The organisation
The festival has existed for over 55 years thanks to the enormous commitment and involvement of the volunteers, the host families and the (volunteer) board. Partly due to the financial support of the Province of Groningen, the municipality of Het Hogeland, (cultural) funds and sponsors, we are back on stage every year! Hundreds of people, in front of and behind the scenes, work together to make this wonderful party possible for participants every year and public.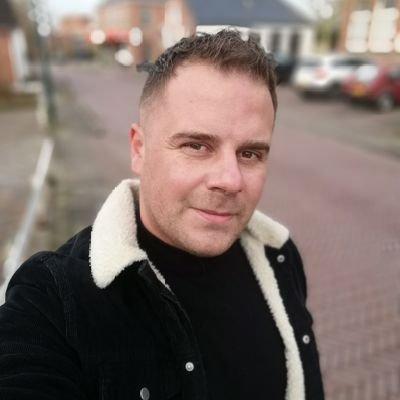 Artistic Director/ Spokesperson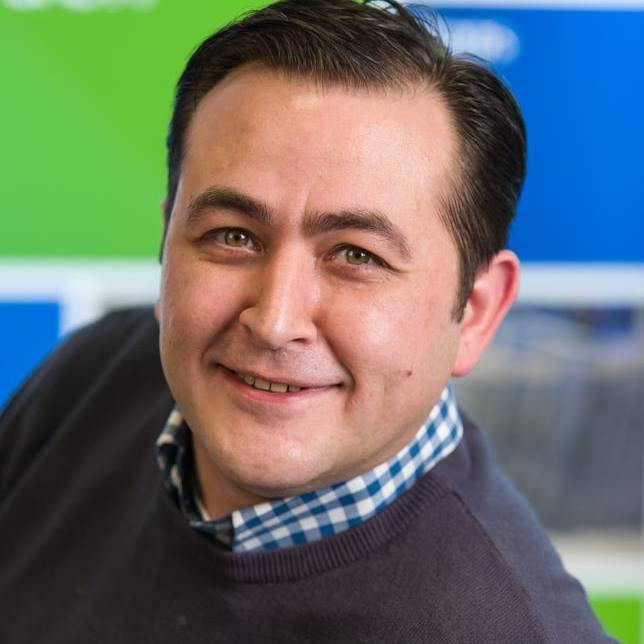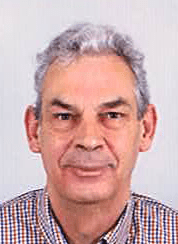 General Board member / Facilities

Commissioner of the King Province of Groningen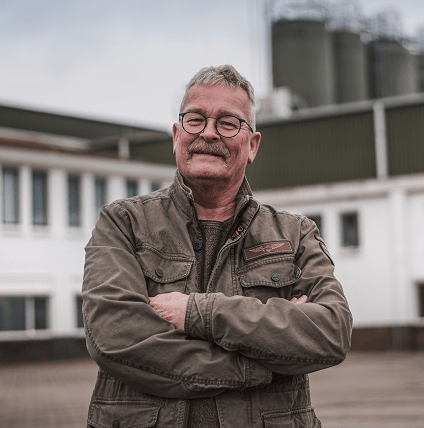 Former chairman of the Festival Op Roakeldais Foundation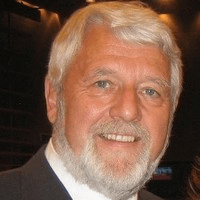 Former Artistic Director and President of Op Roakeldais

Former chairman of the Op Roakeldais foundation

Alders Former Queen's Commissioner Province of Groningen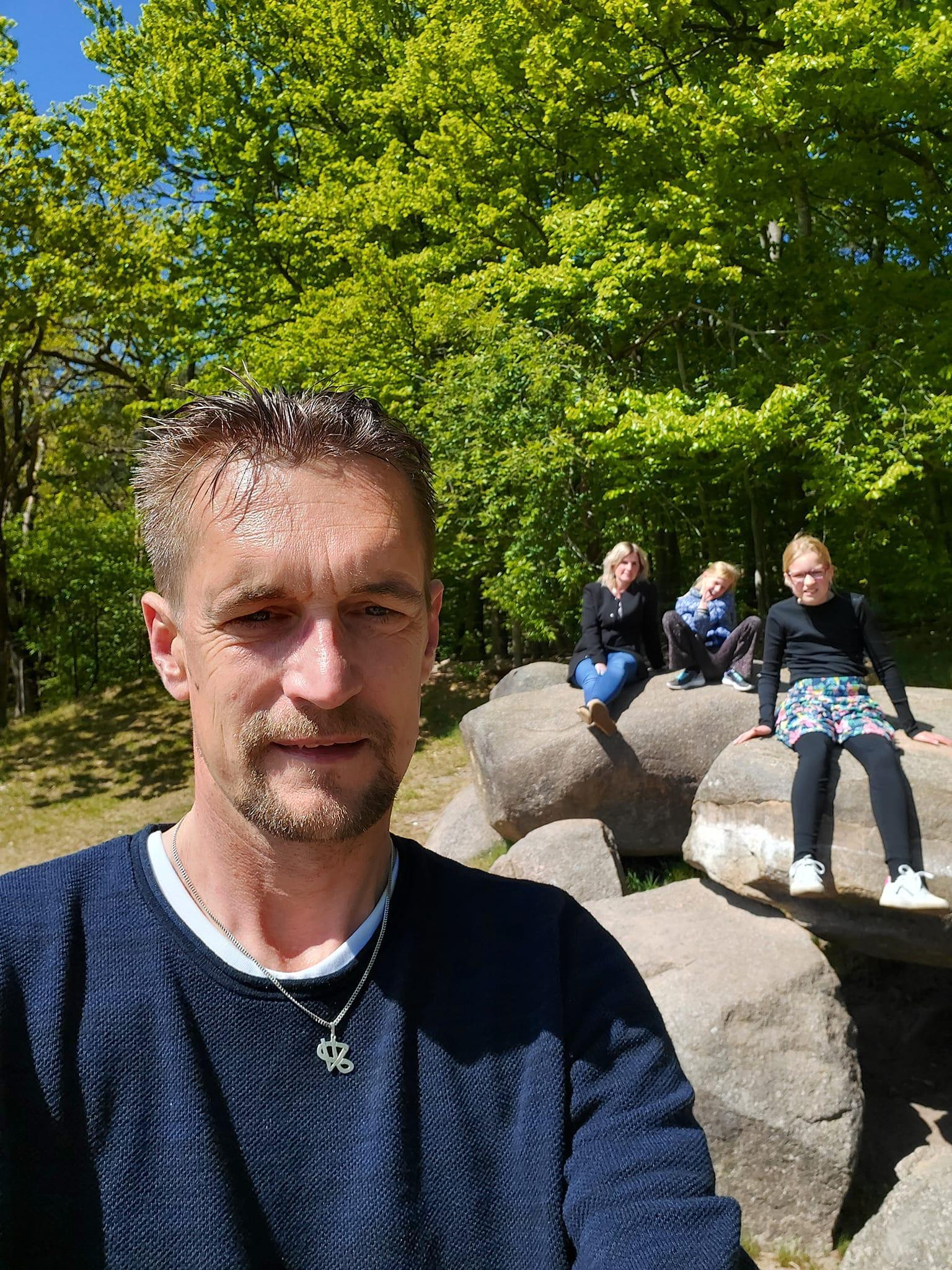 Former chairman and founder Op Rikodais
2015
Fiftieth birthday
In 2015, Op Roakeldais celebrated its fiftieth anniversary. From the Queen's Commissioner of Groningen, Prof. dr. Dr. Max van den Berg, the festival received an honorary medal. We also received an Ouvre Prize from the municipality of Eemsmond.