Festival Op Roakeldais has been offering a stage to international dance groups since 1966 to showcase their culture through traditional dance and music. The young, energetic dancers share their passion for their own culture with the audience and the other dancers.
By teaching each other and the audience their dances and dancing together during the Dance Together, we celebrate a feastof fraternization. Through dance we come into contact with each other and get to know each other, so that boundaries disappear.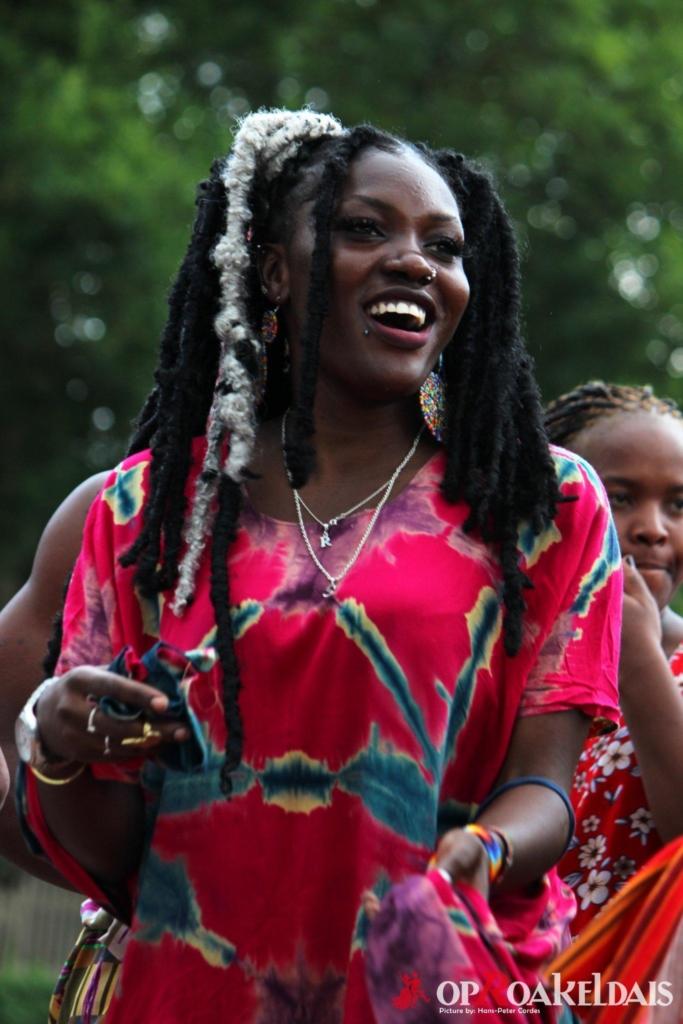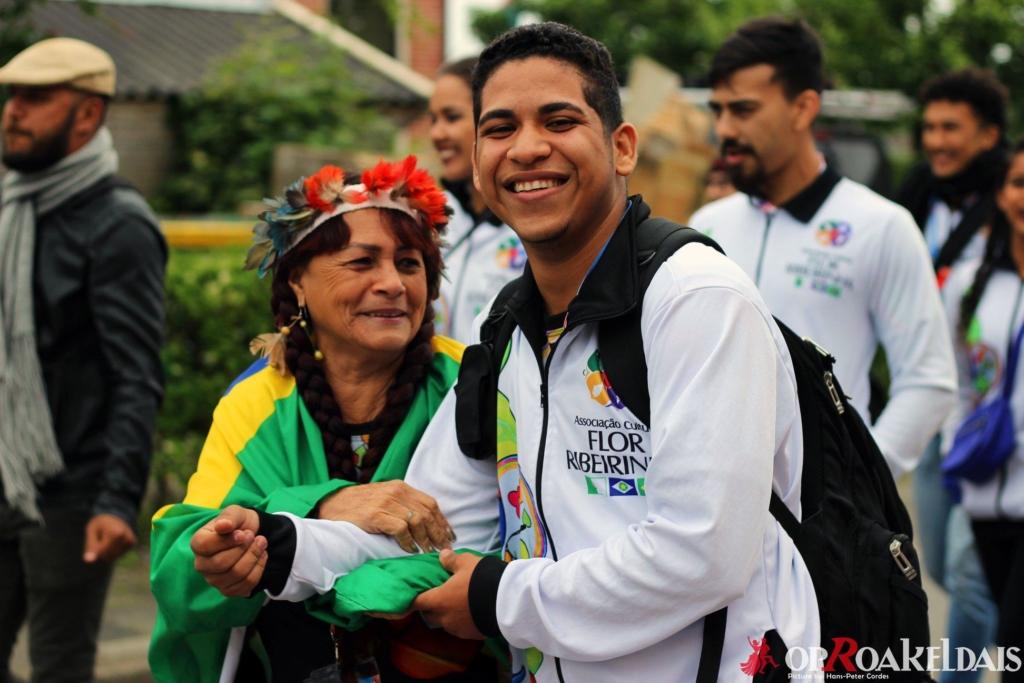 The dancers and musicians will stay with host families in Warffum and the surrounding villages during the festival. For a week, the host families offer their international guests a 'home far away from home', entirely on a voluntary basis. The guests become part of the family. We get to know each other, each other's customs and habits. This creates friendships for life.
Festival Op Roakeldais shows the colorful diversity of cultures in the world, but also that people are all equal despite this diversity. Dance with the World
2022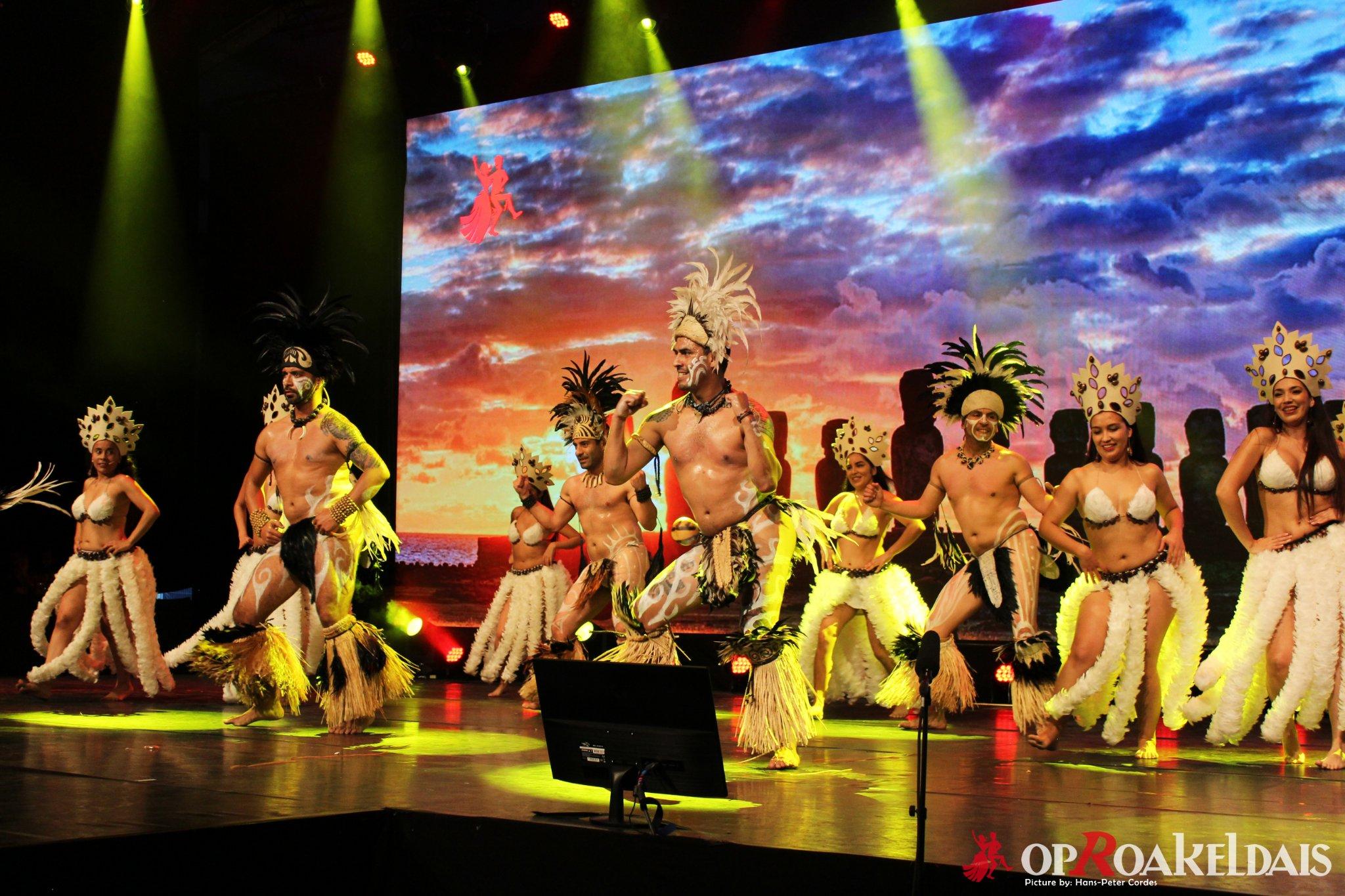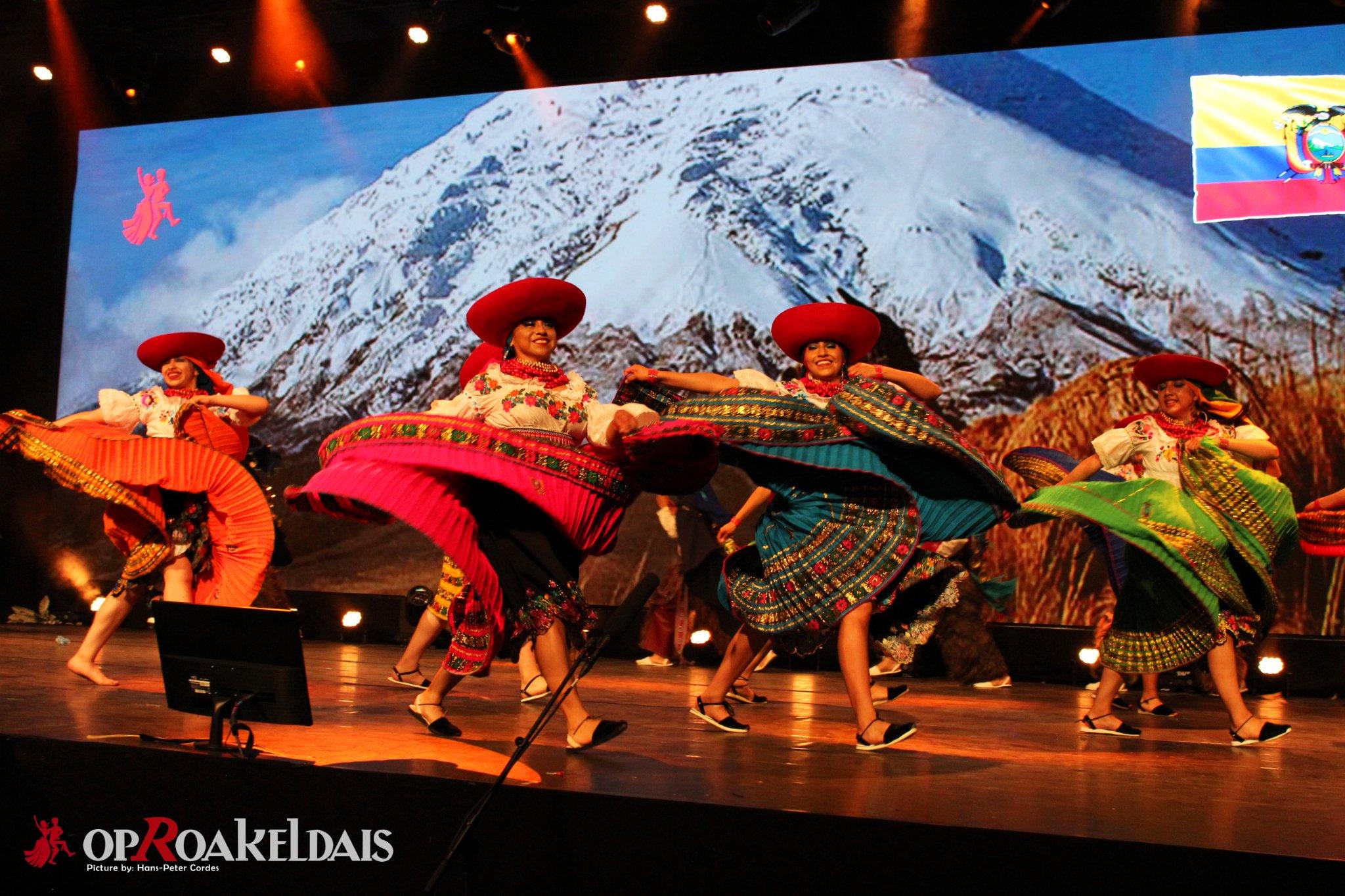 Ecudor
Fundacion cultural Nukanchik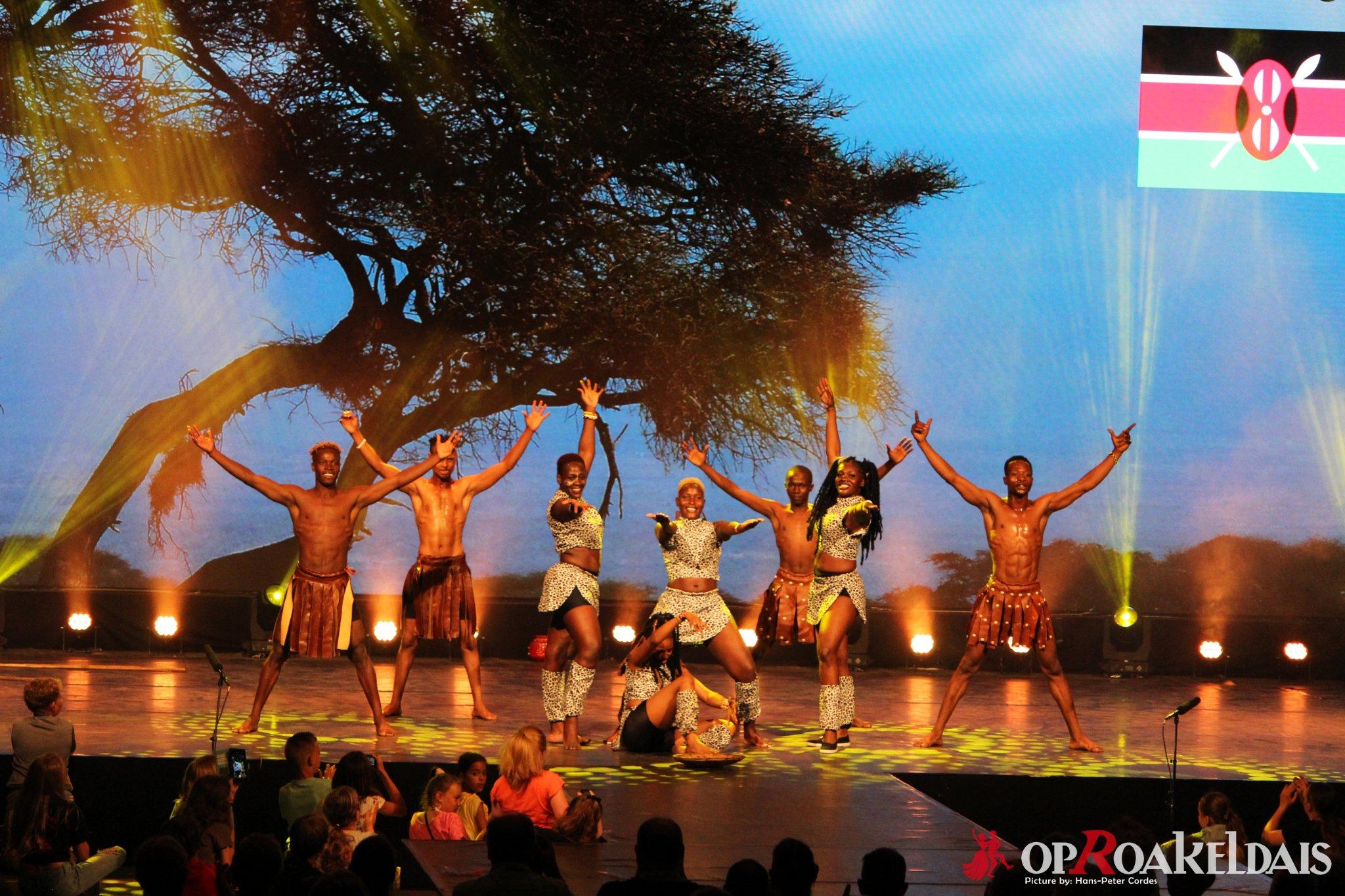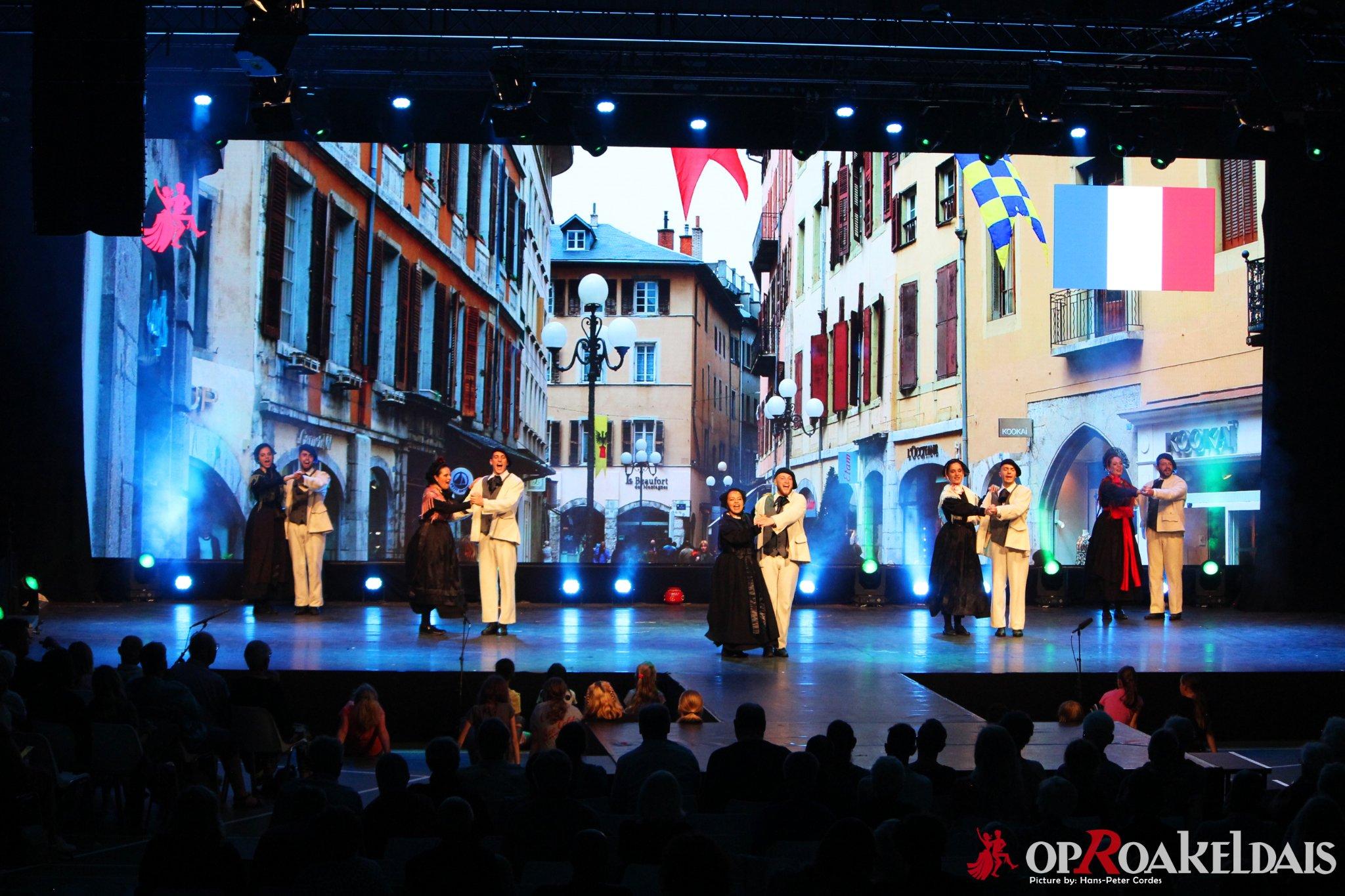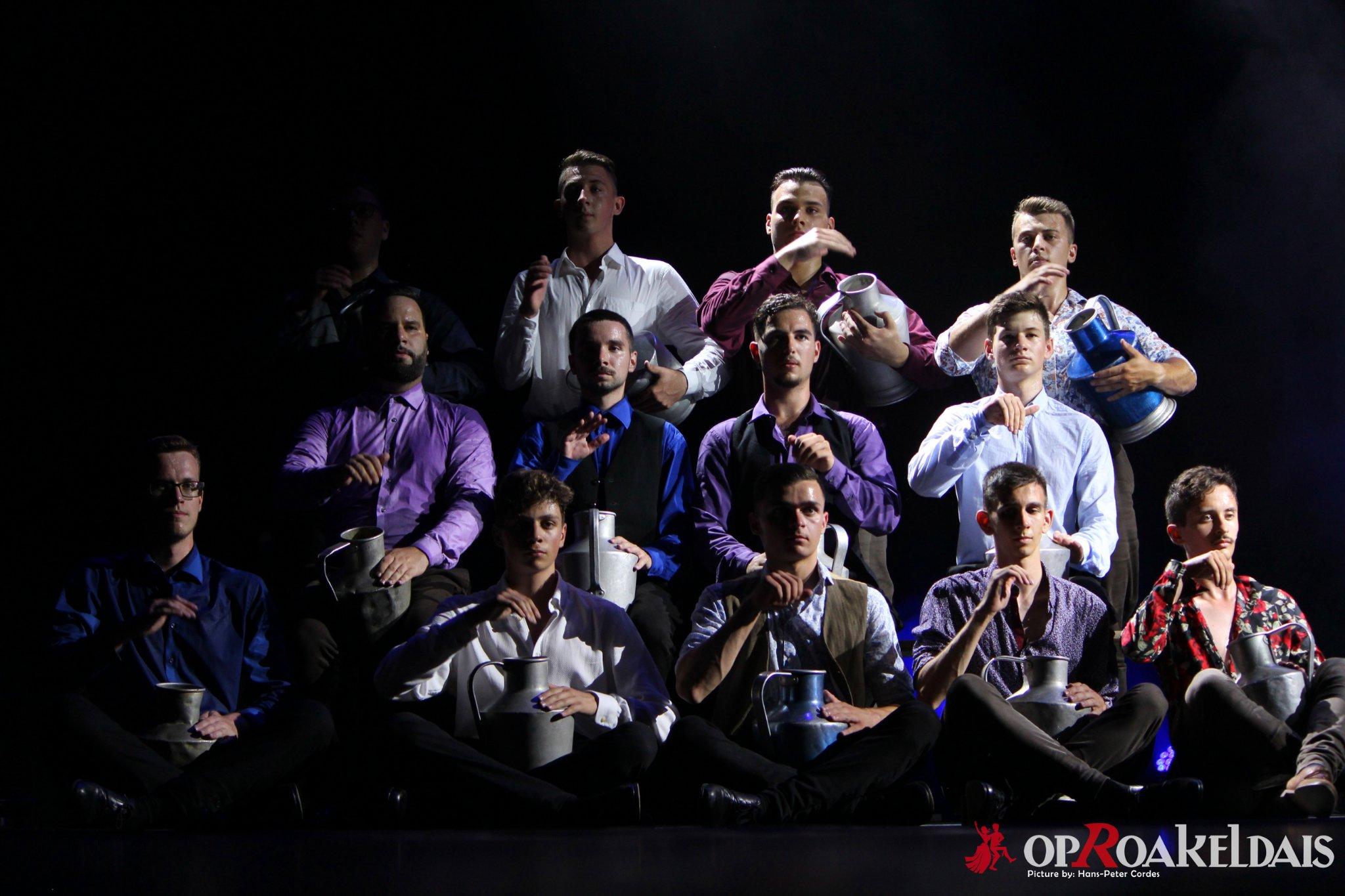 Hungary
Tiszavirág Folkdance Ensemble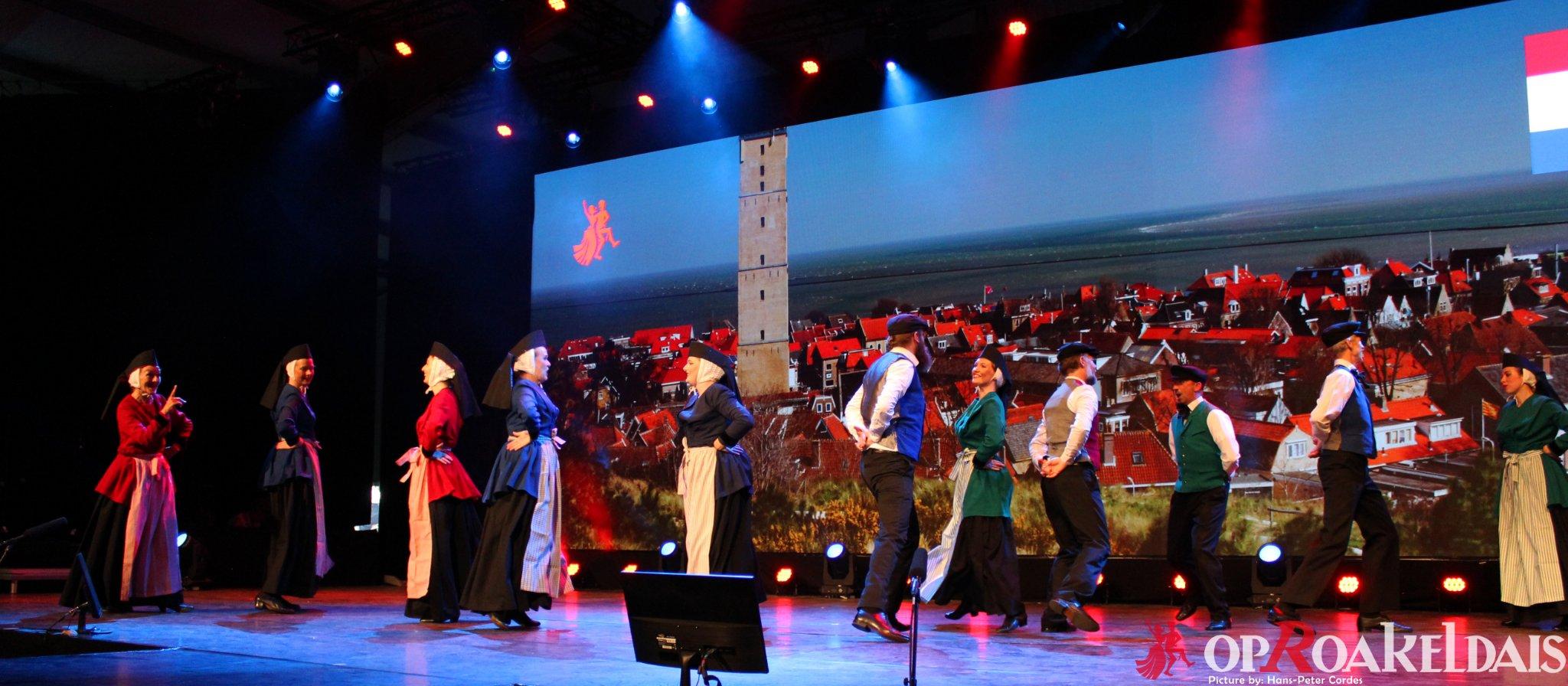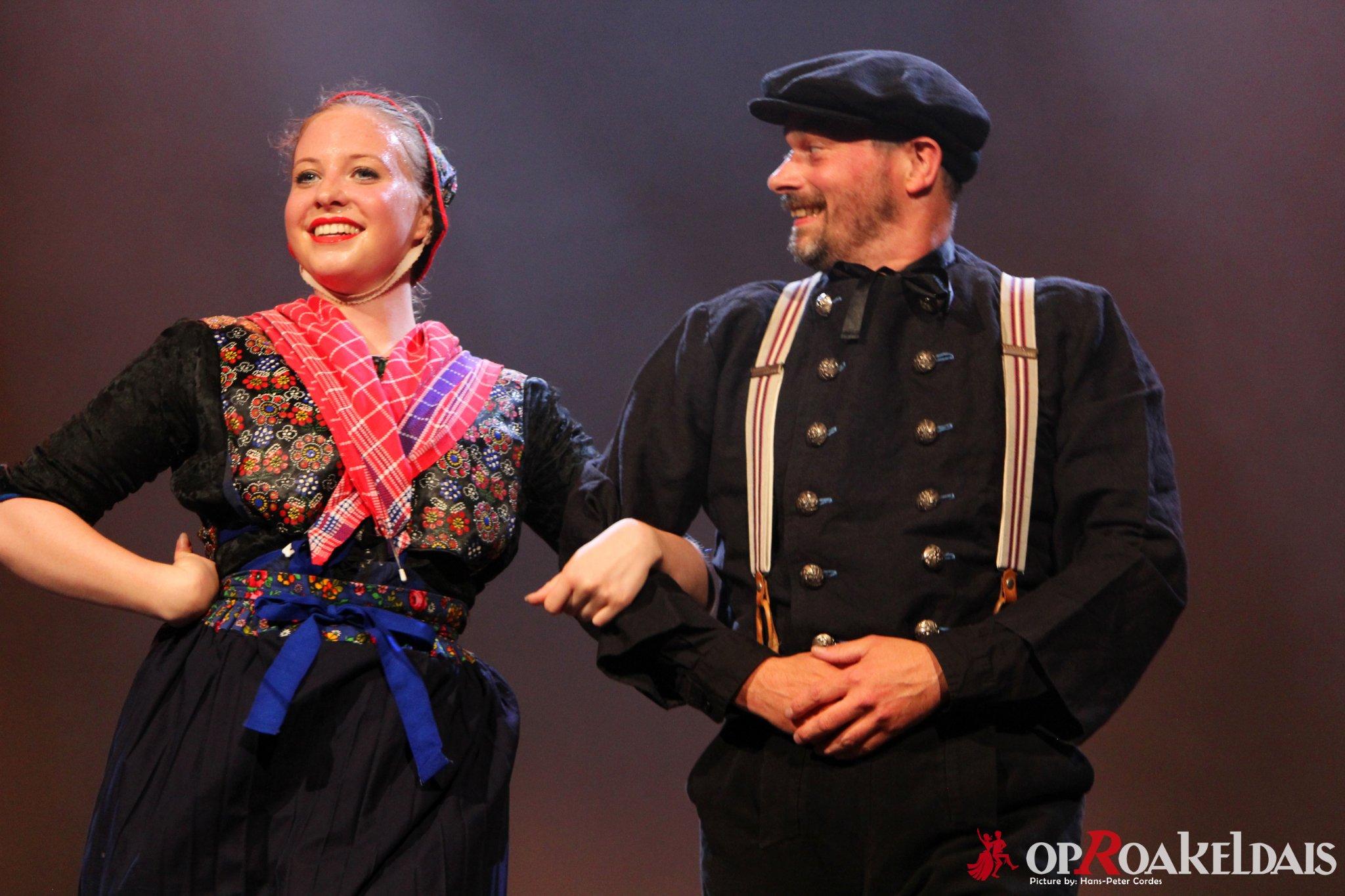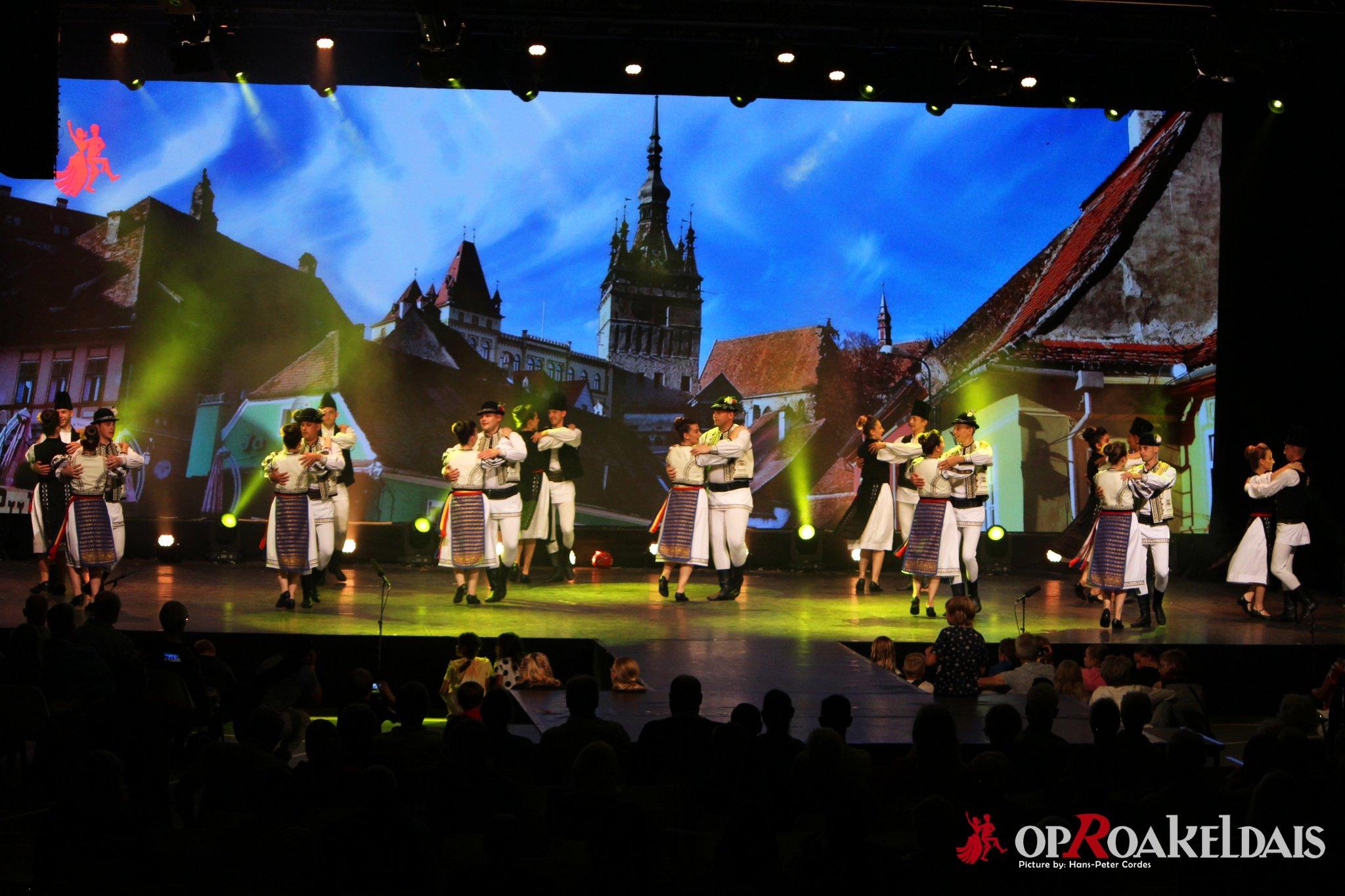 Romenia
Amsamblul Marginimea Sibiu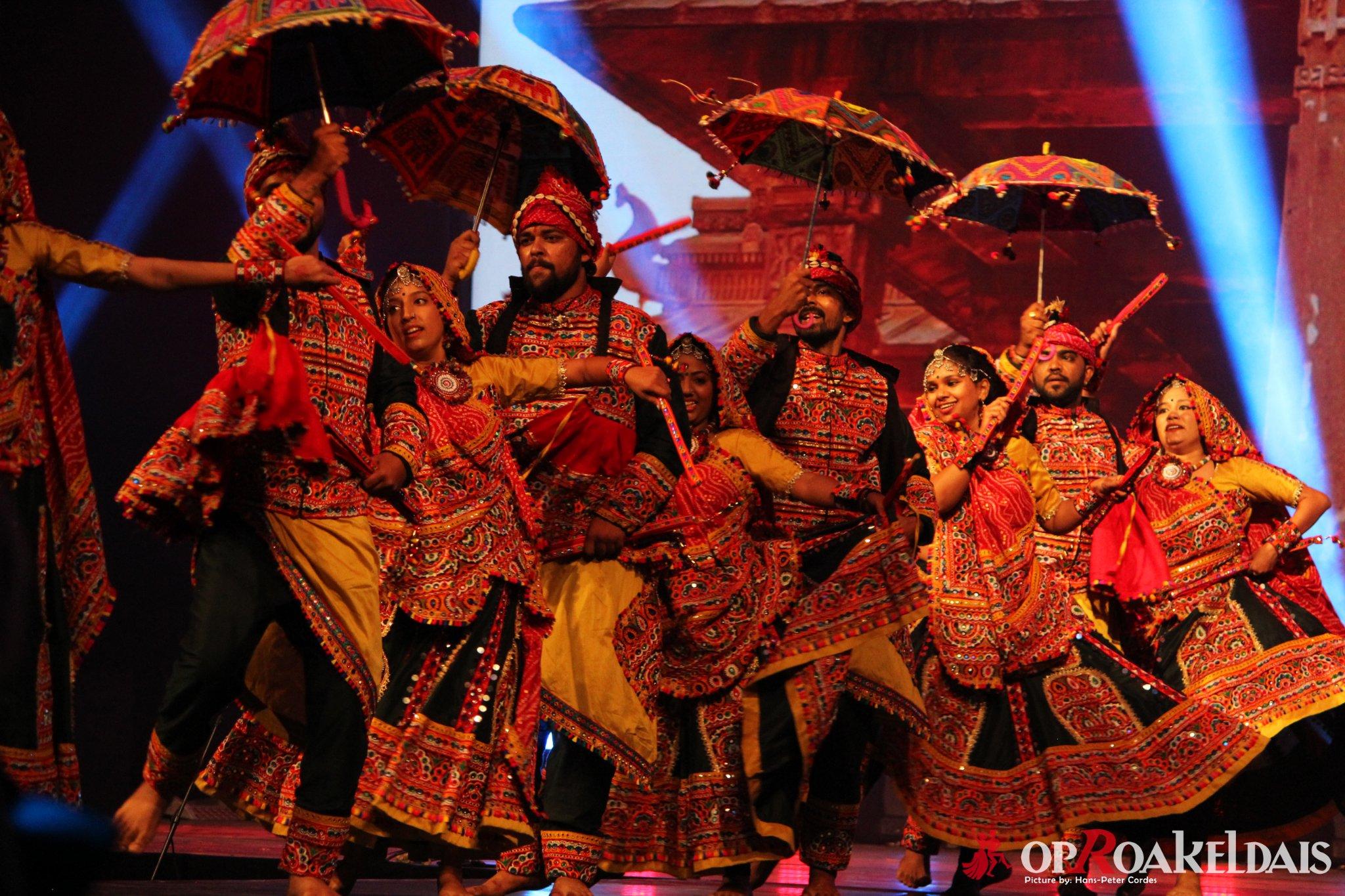 India
Surtaal Performing Arts
2019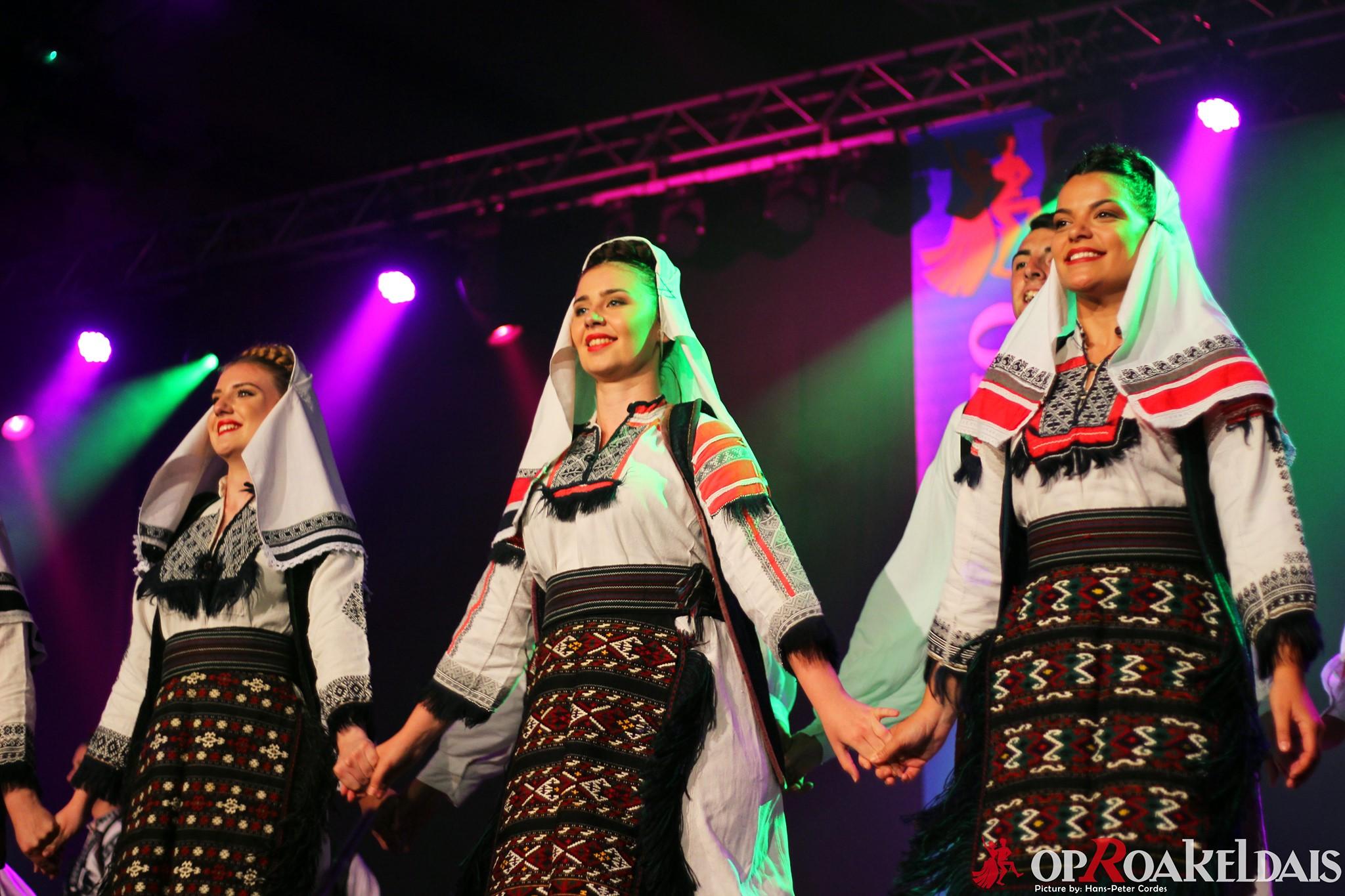 Bosnia and Herzegovina
ANIP Veselin Masleša"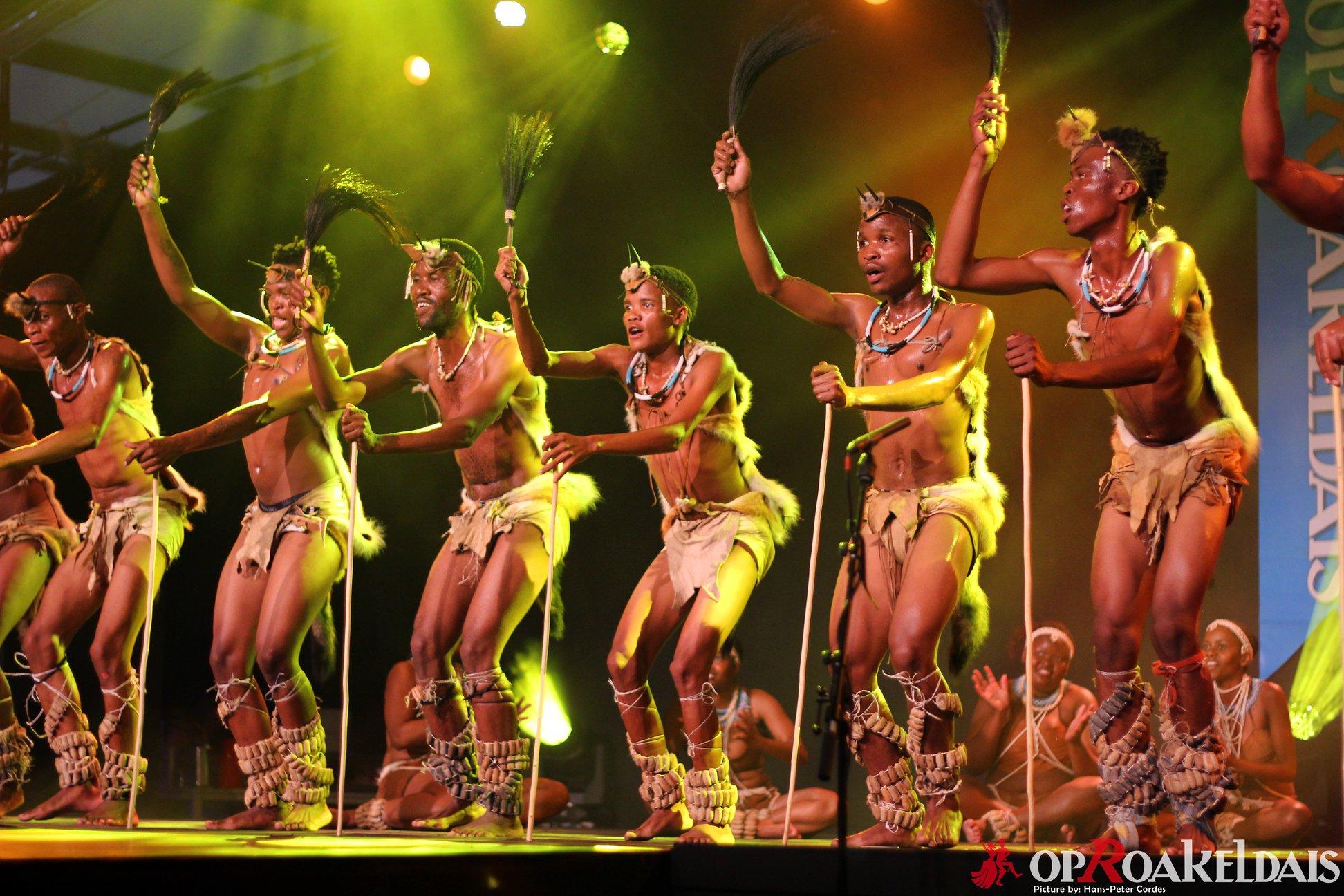 Botswana
Kgabosereto traditional troupe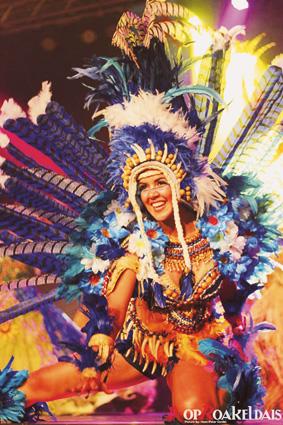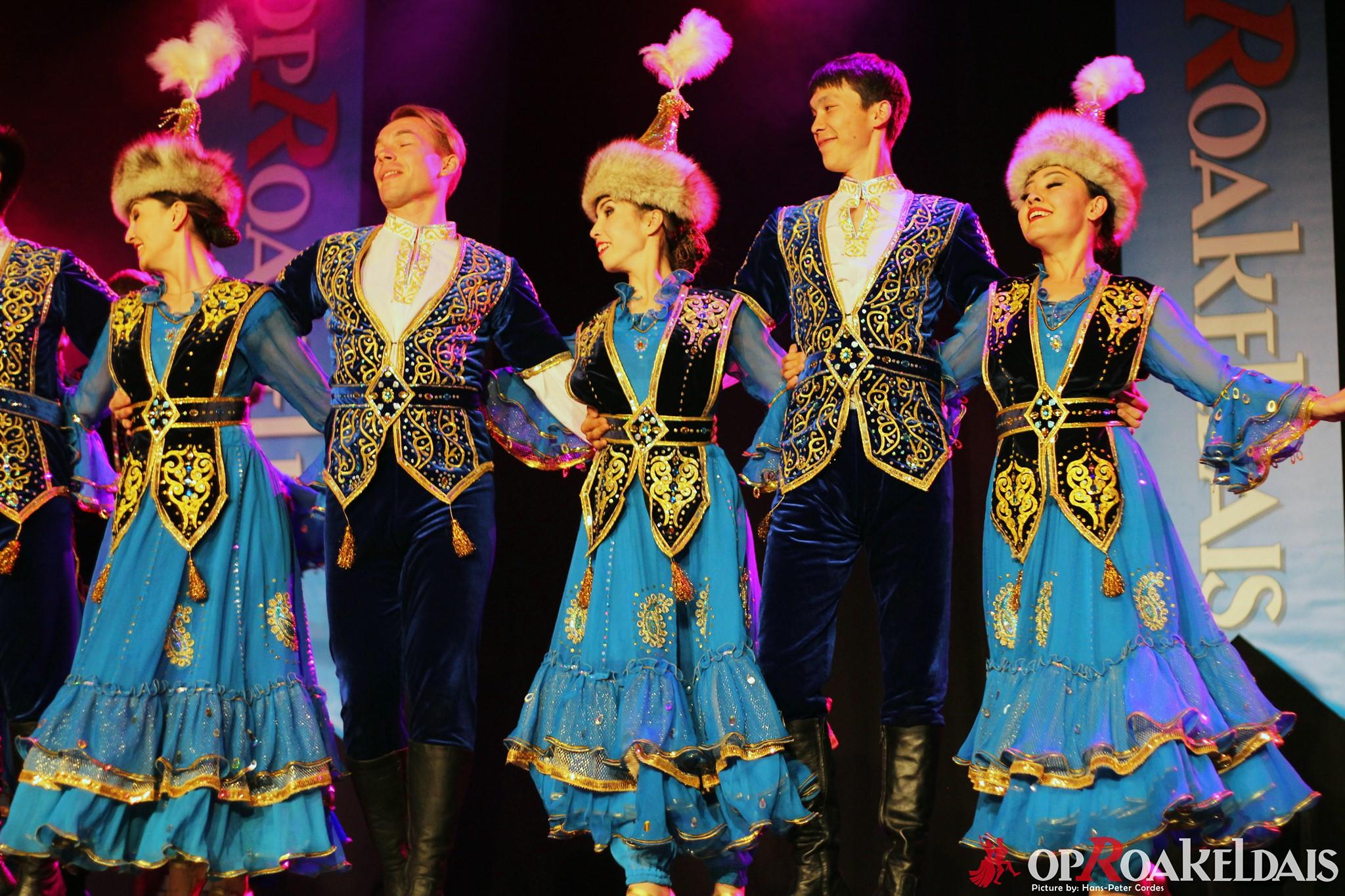 Kazakhstan
National Ensemble Saltanat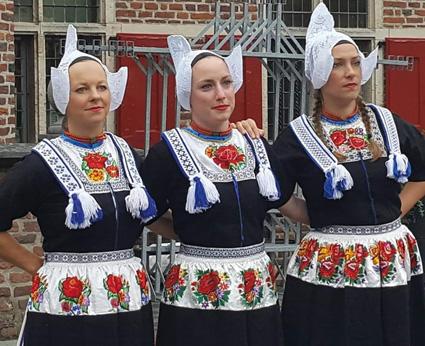 The Netherlands
Kansemble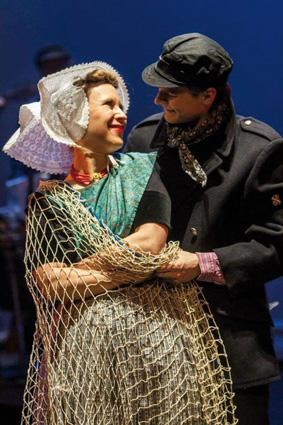 New Zeeland
Nga Uri A Te Wai-o-Taiki Cultural Group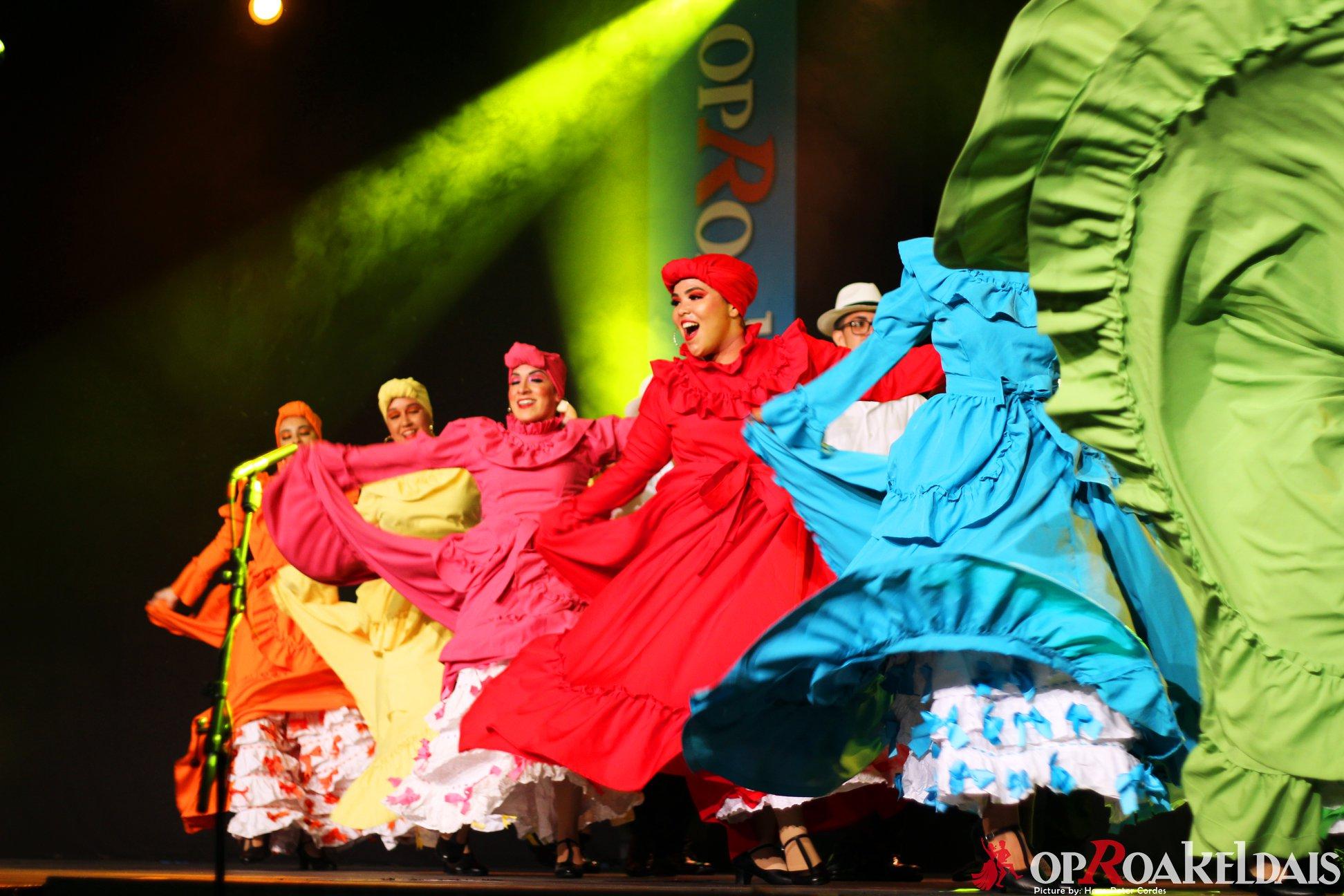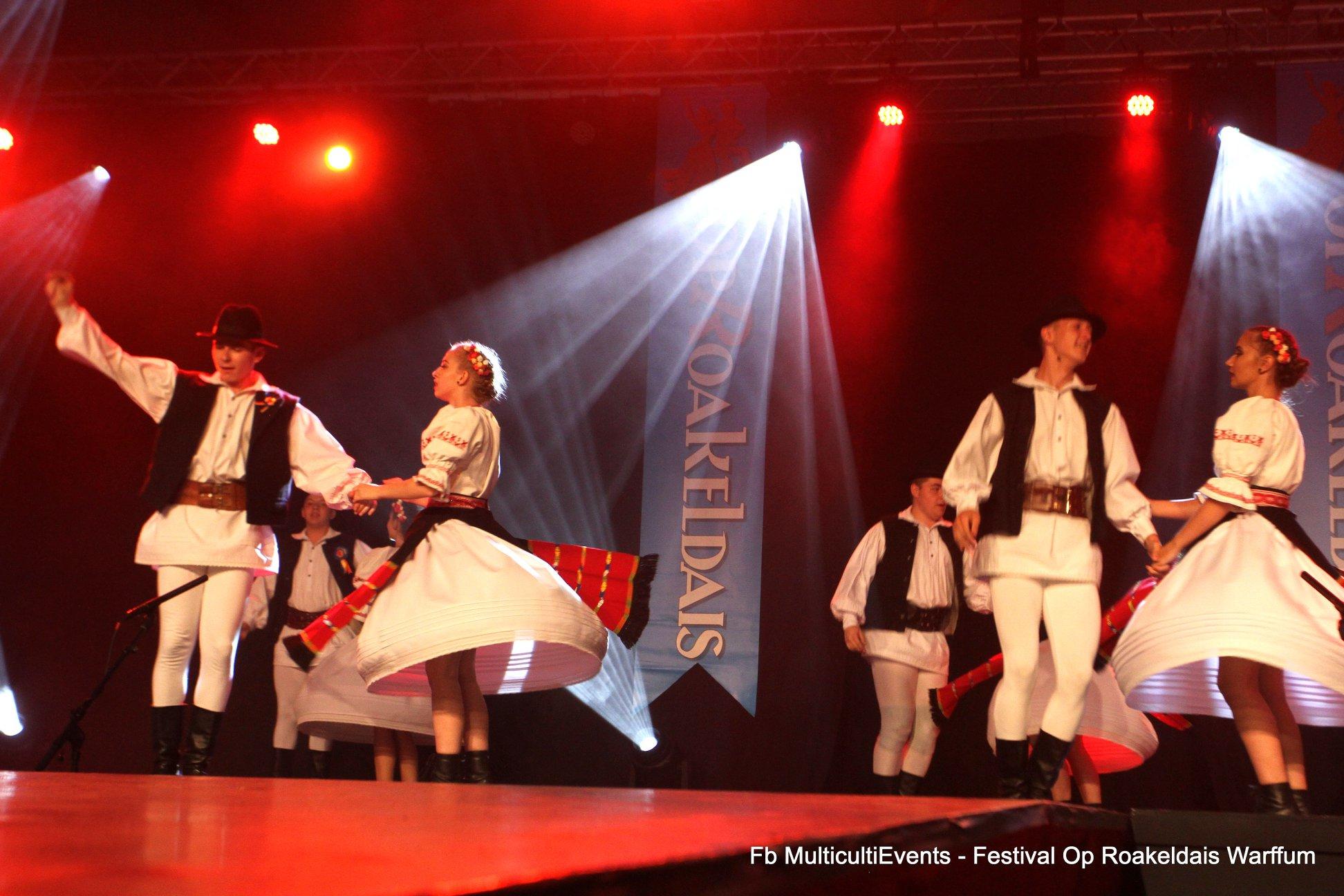 Romania
Ensemble Mugurelul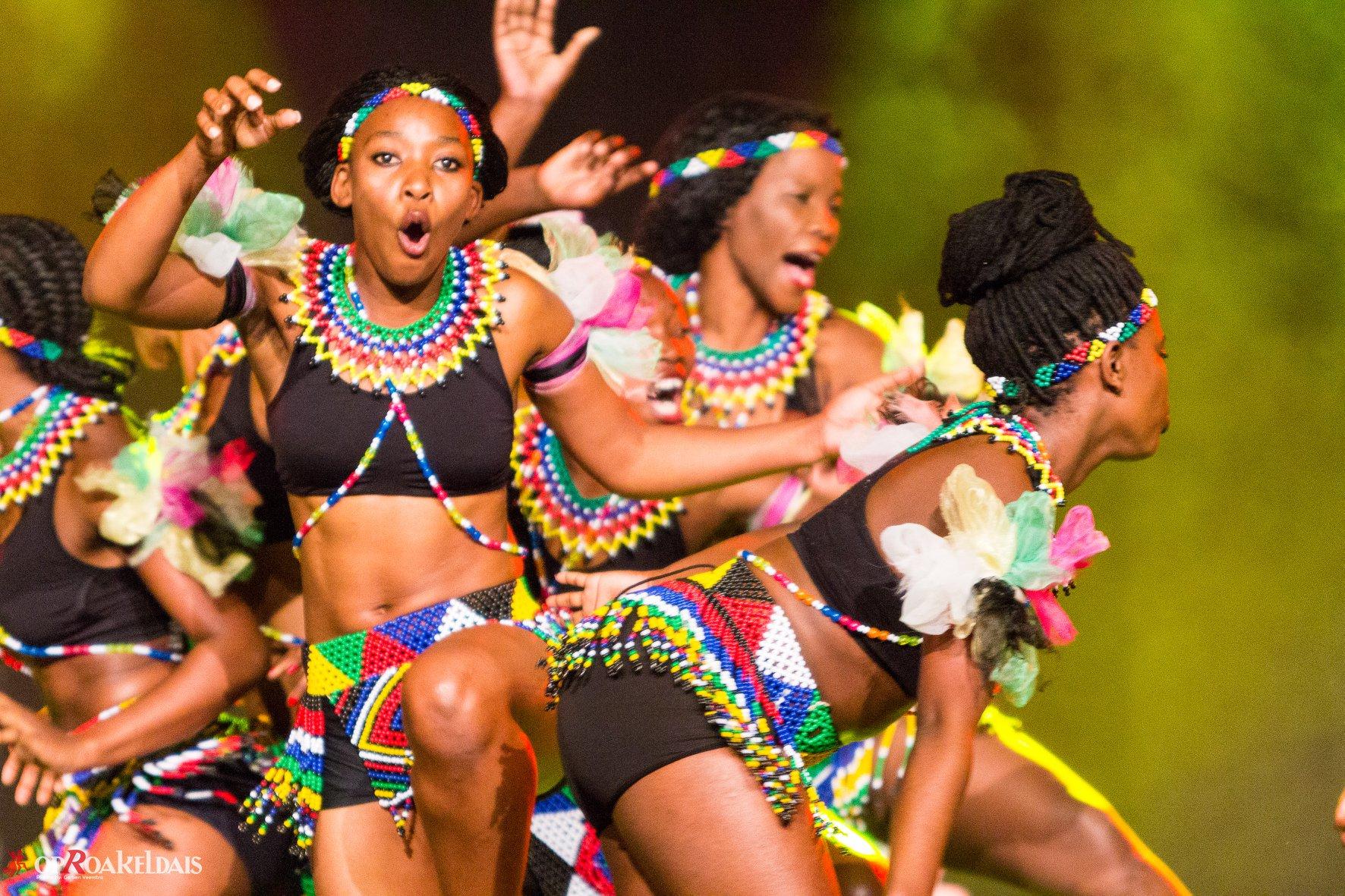 South Africa
Ama-Zebra Youth Organisation
2018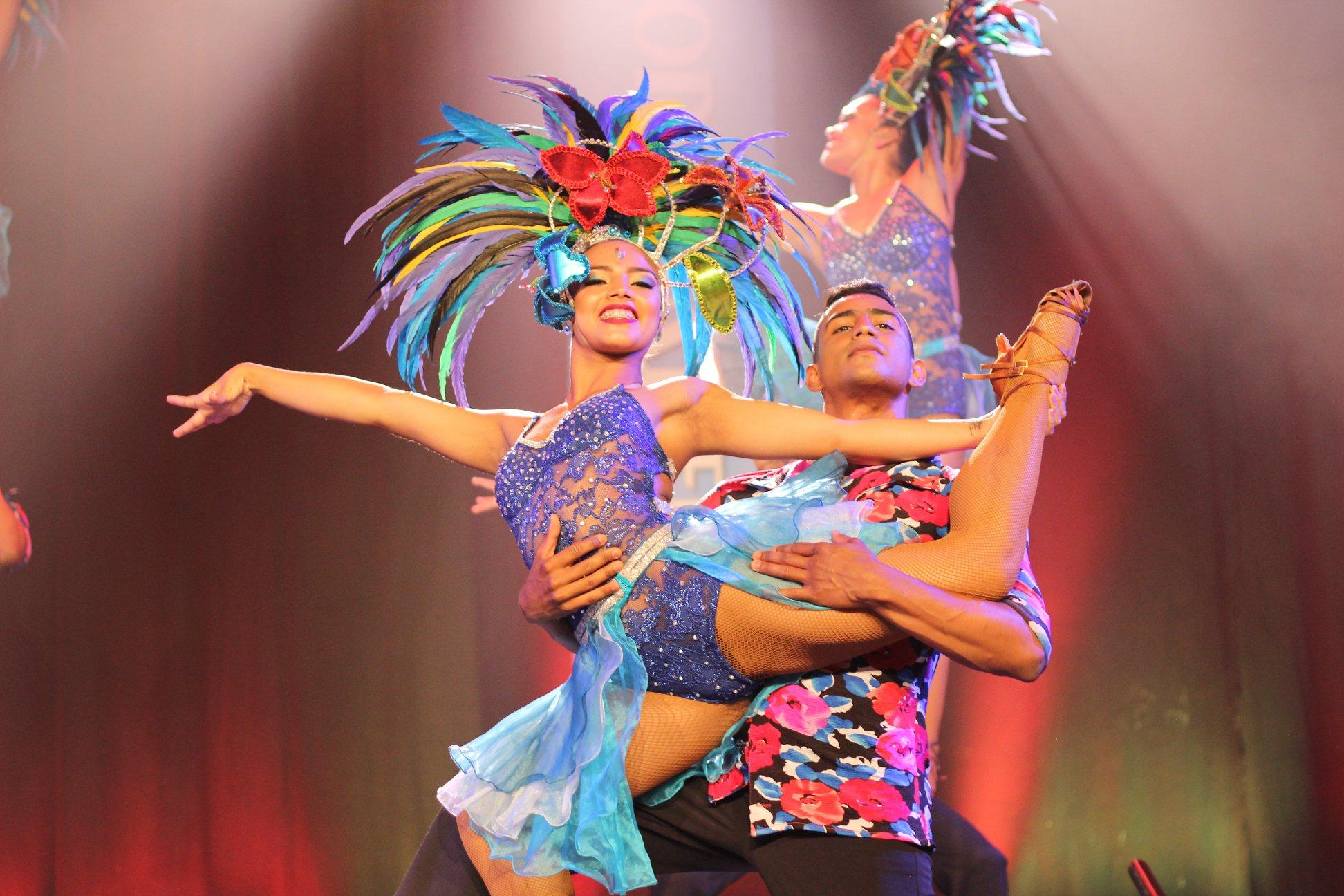 Colombia
Balcon de los Artistas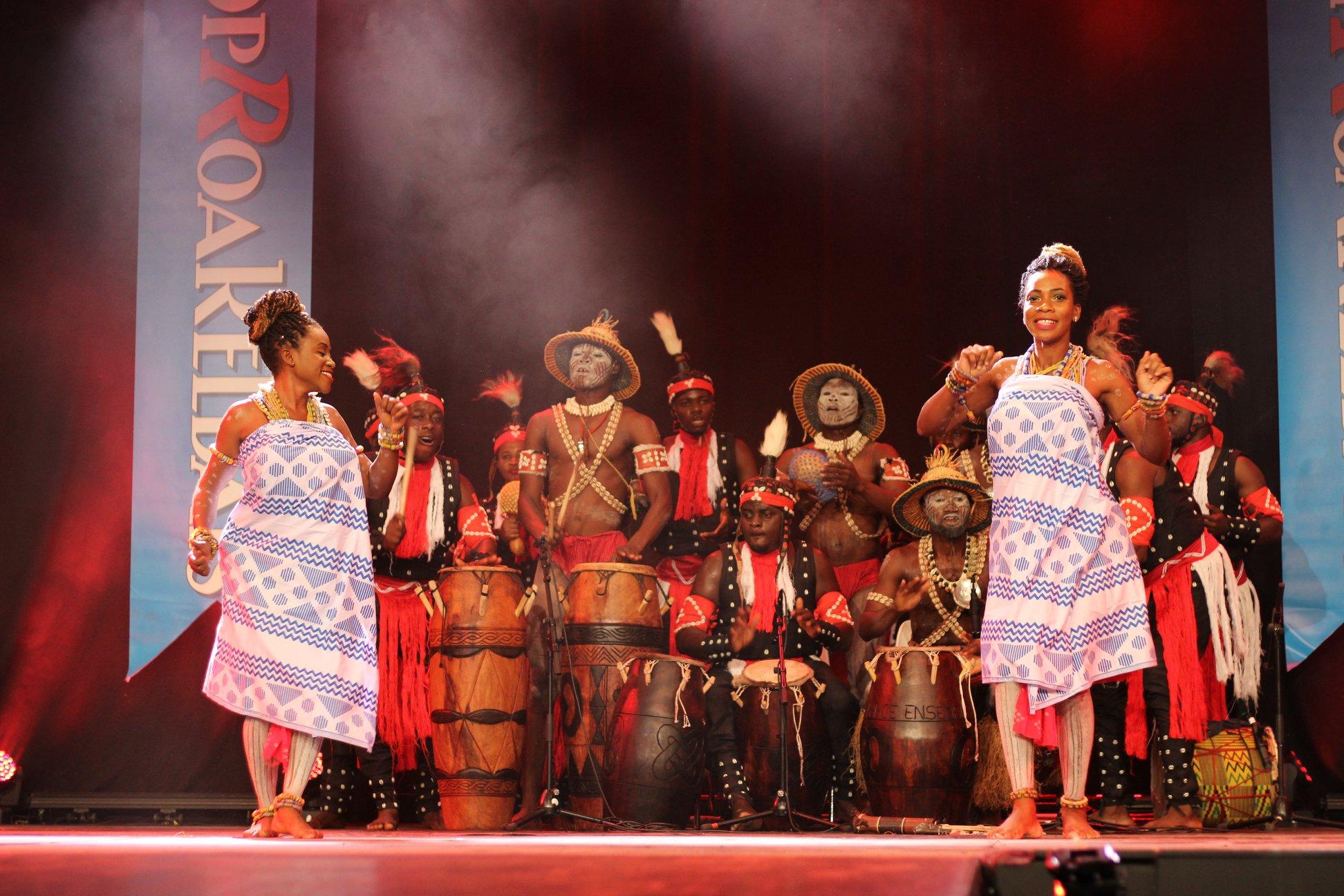 Ghana
Nkrabea Dance Ensemble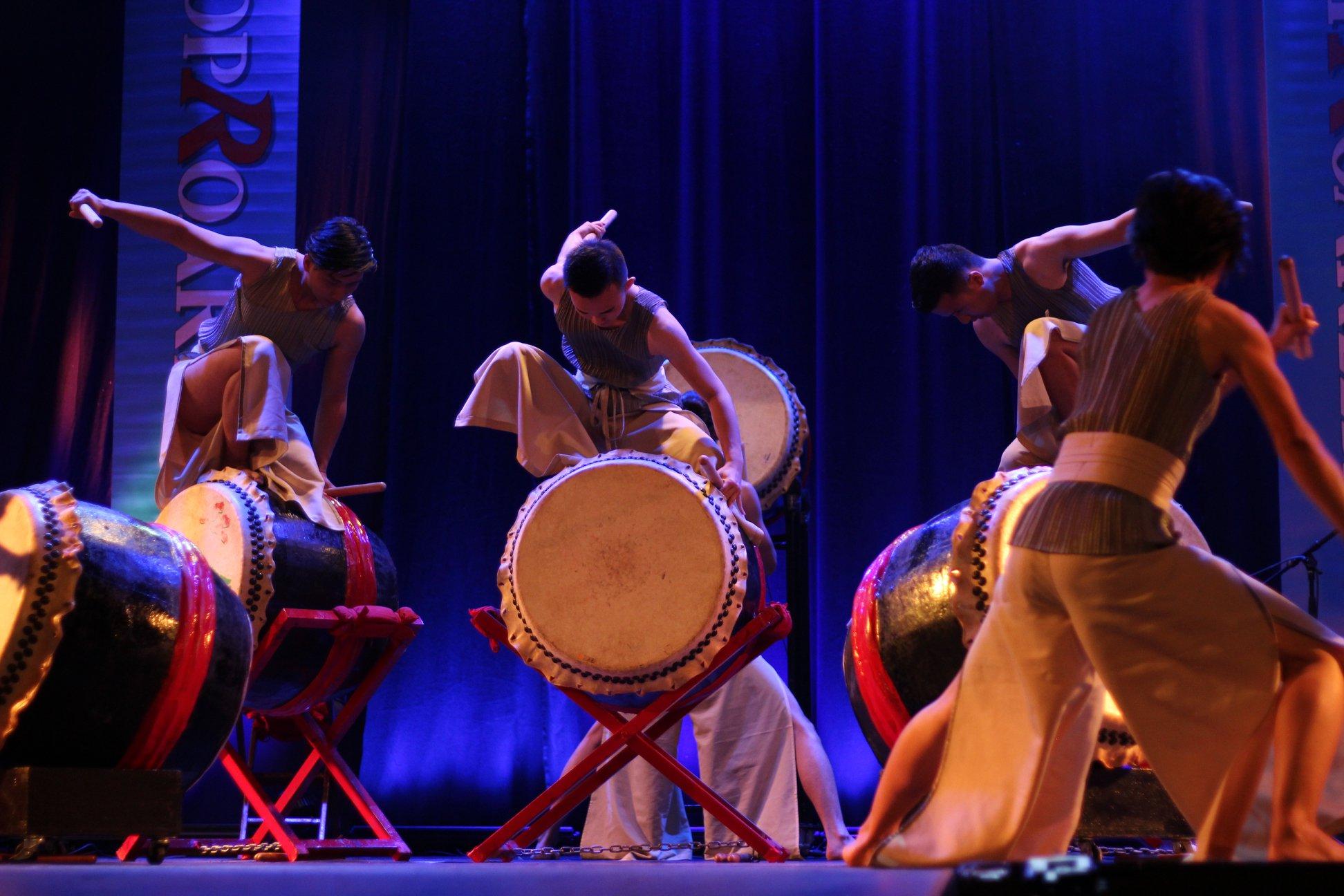 Malaysia
Hands Percussion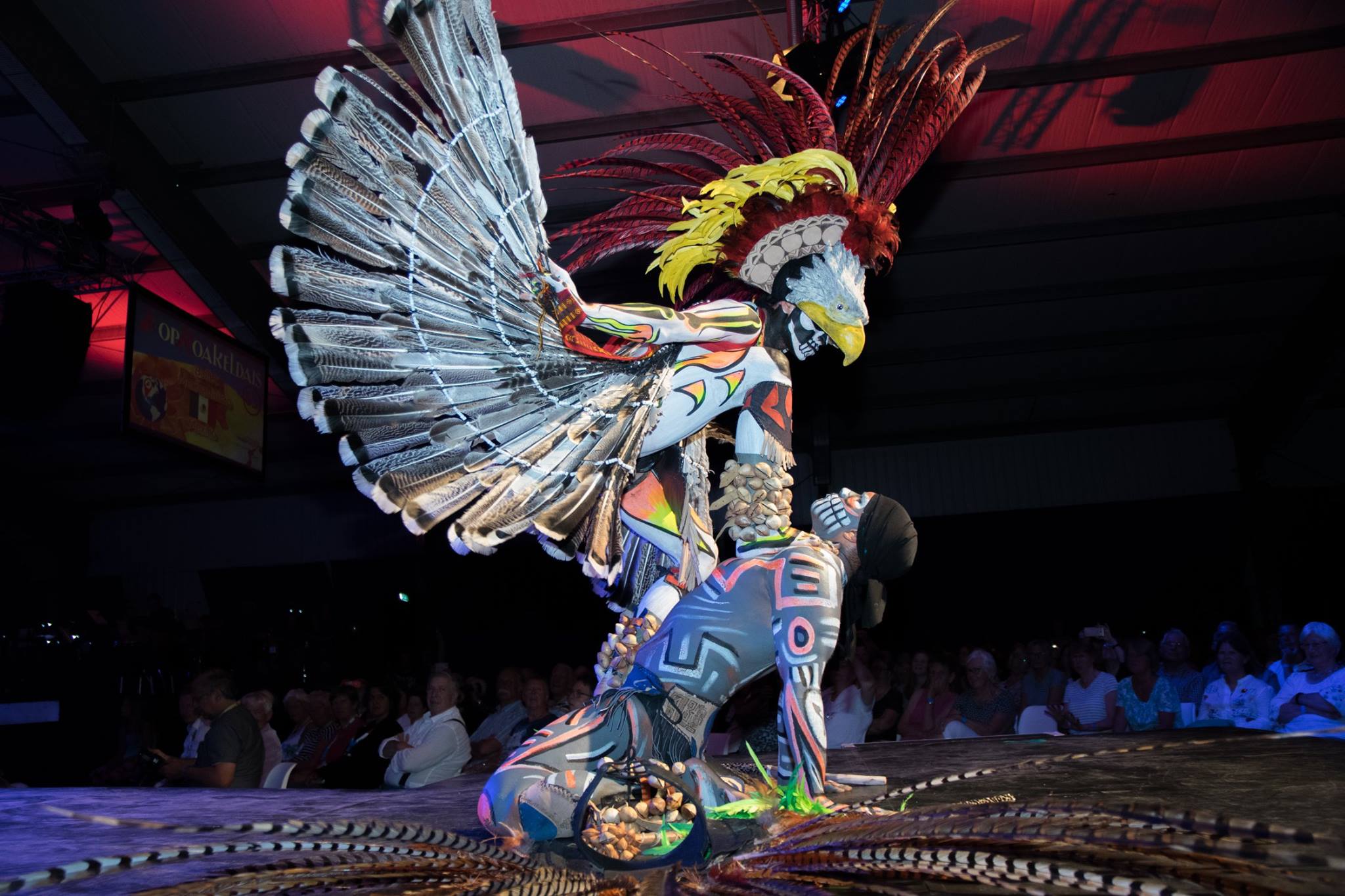 Mexico
Ballet Mexicanisimo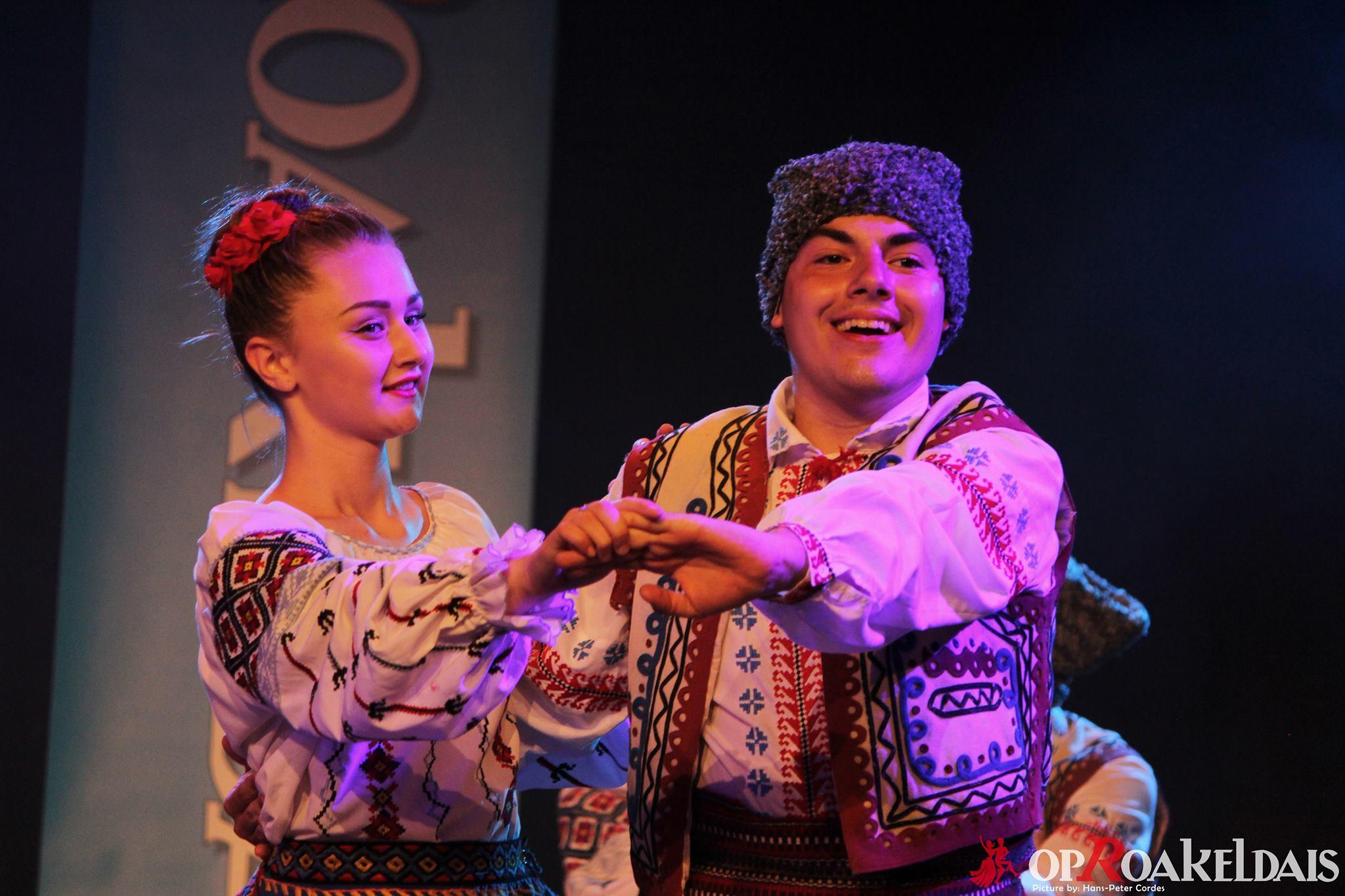 Moldavia
Ensemble Hora-Horita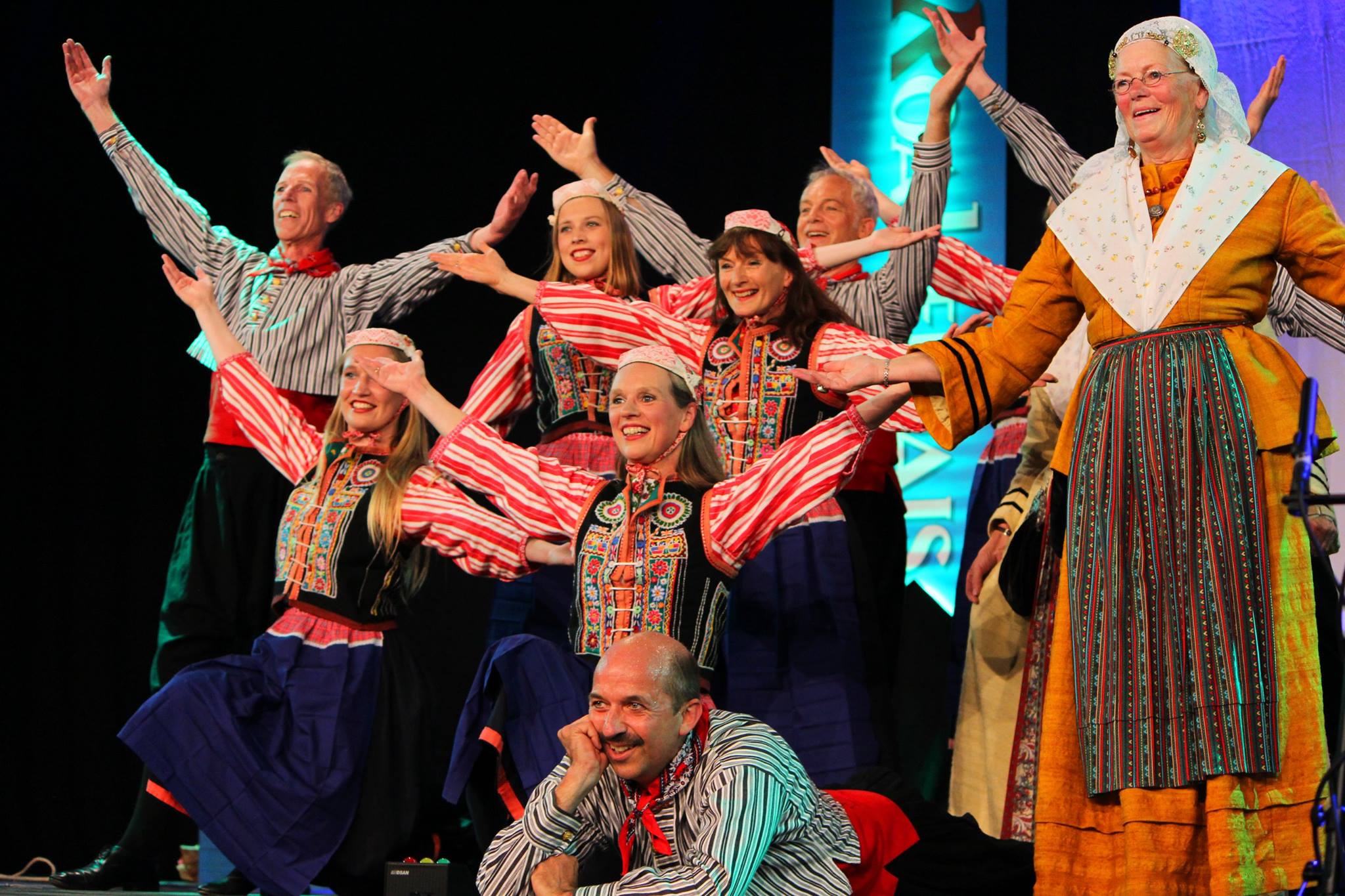 The Netherlands
Hai La Joc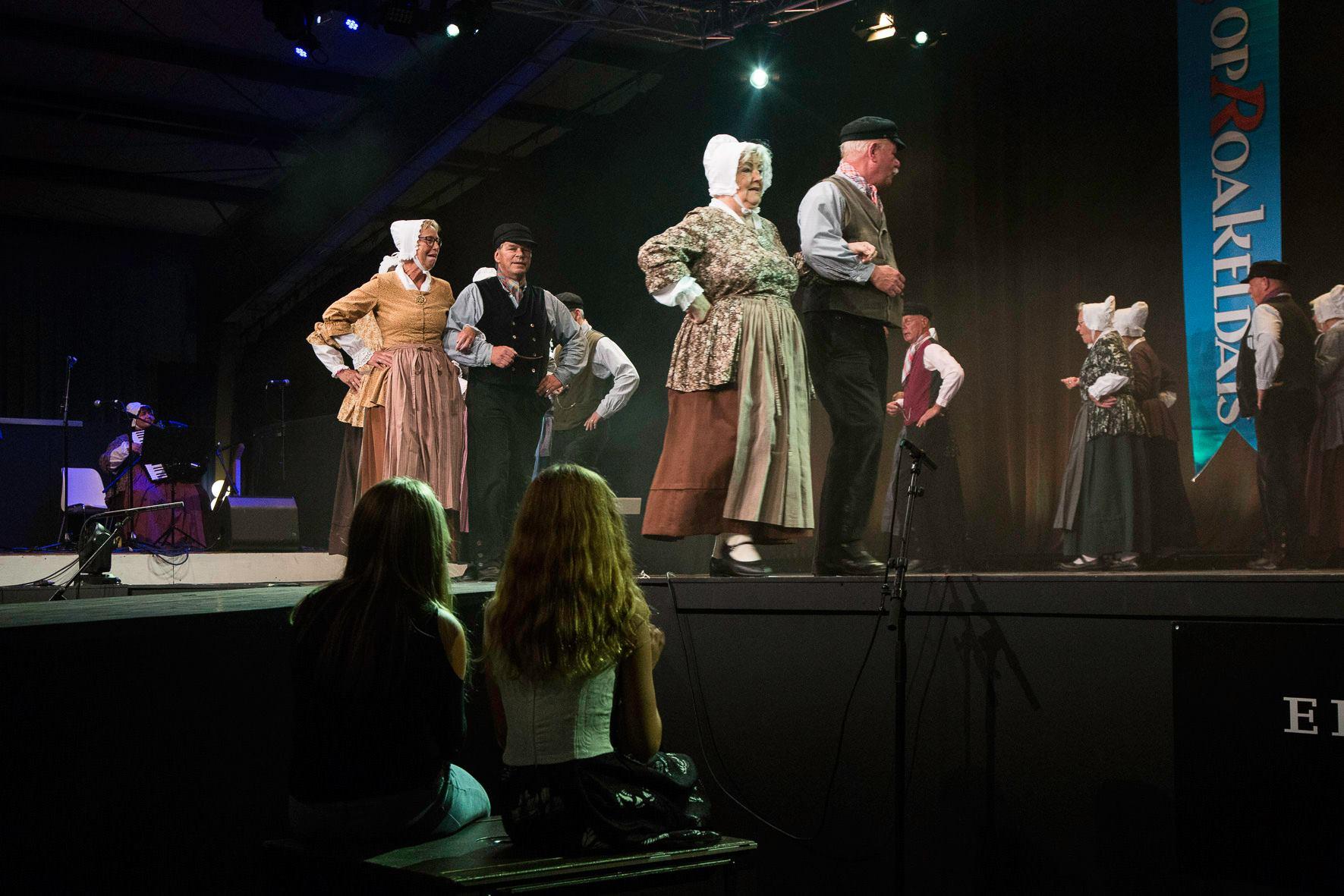 The Netherlands
Het Hoogeland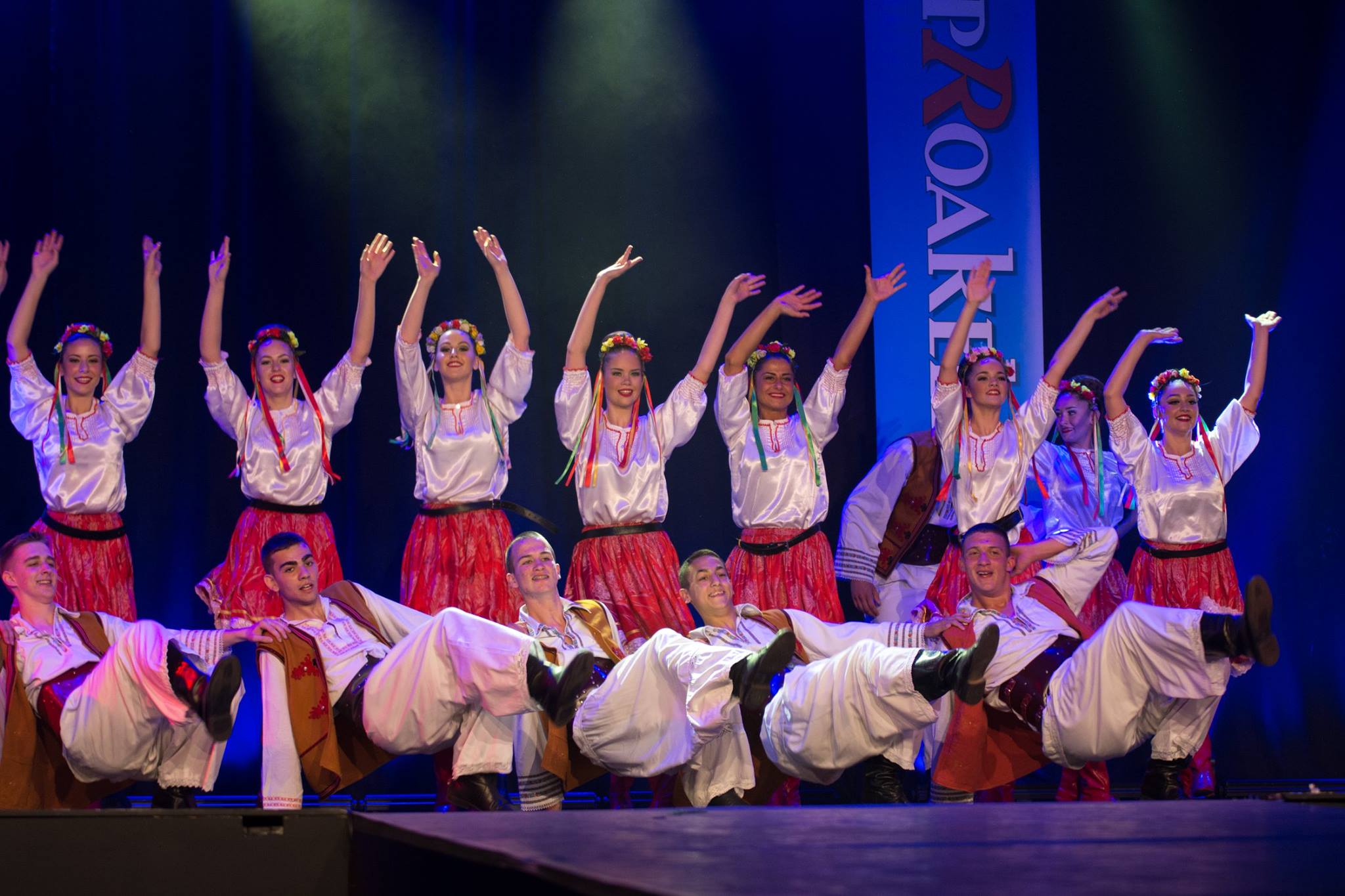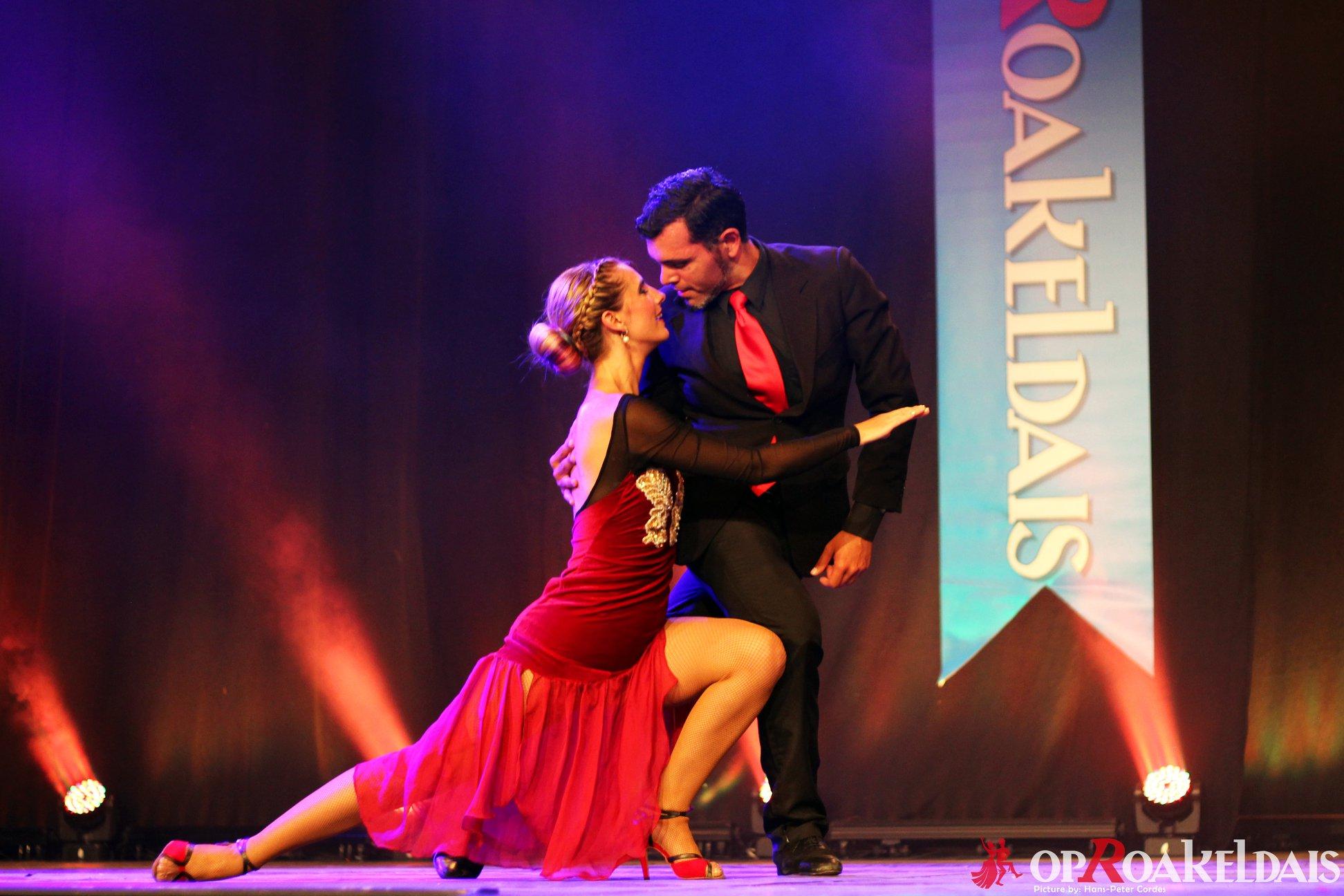 Uruguay
Compañía de Arte – Sentido Sur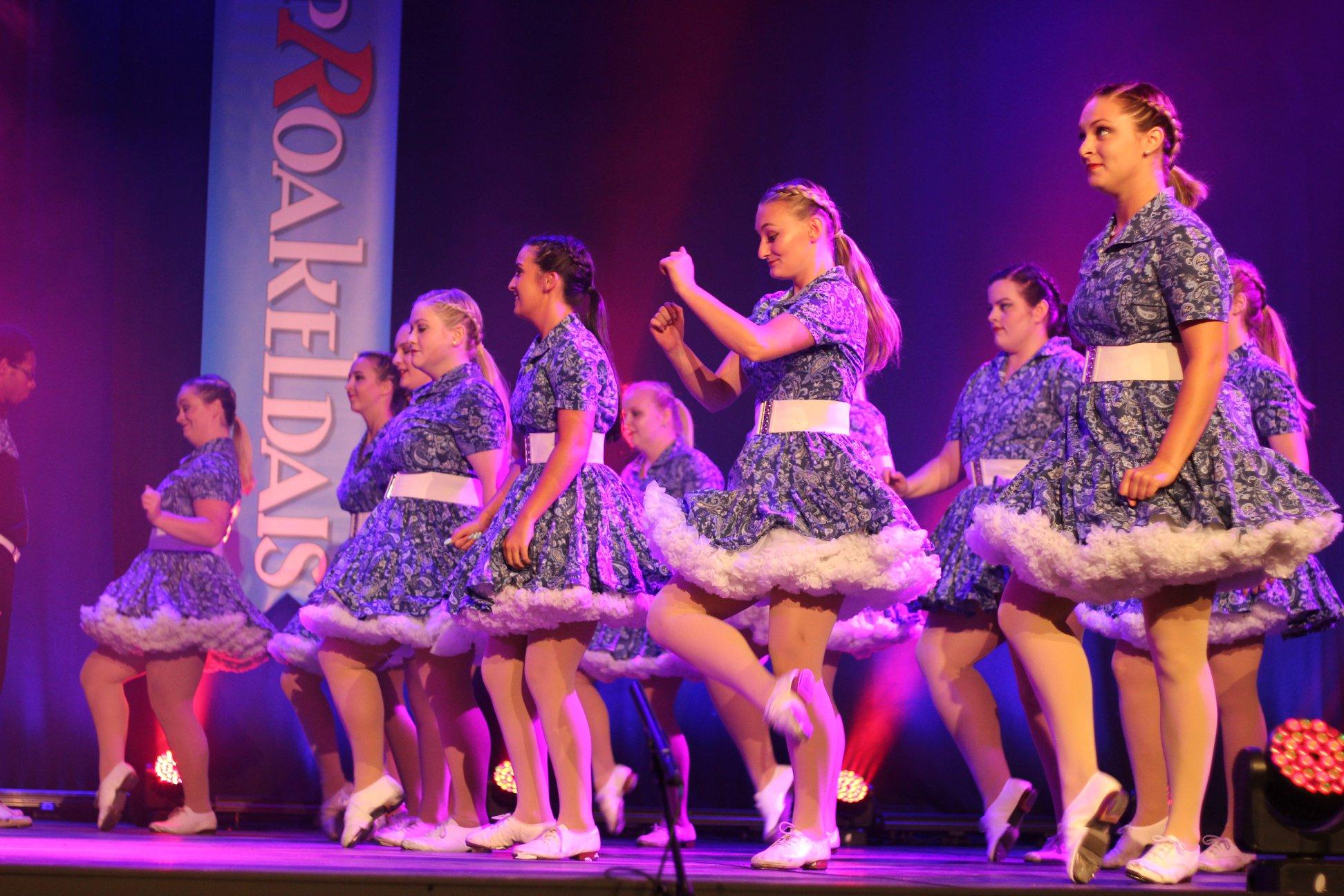 USA
Bailey Mountain Cloggers
2017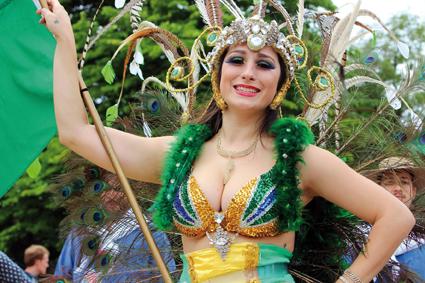 Brazil
Grupo de Danças Populares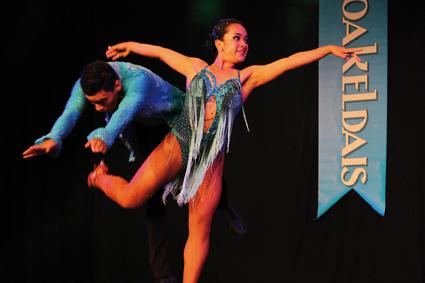 Costa Rica
Compañia Folklorica Curubandá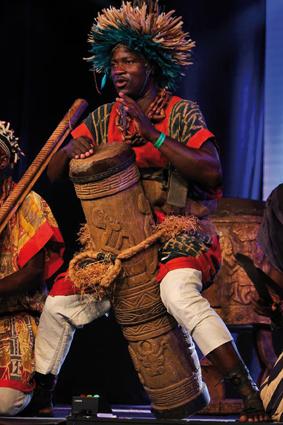 Cameroon
Troupe Royale Amina Rasta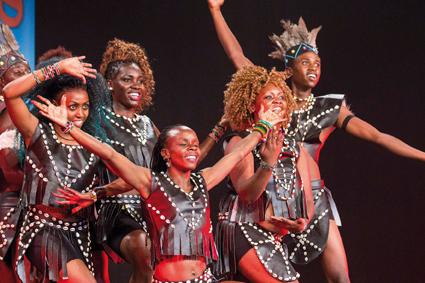 Kenya
Nairobi Dance Ensemble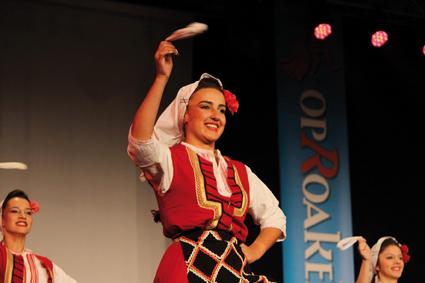 Macedonia
Ensemble for folk dancing and songs "Skopje"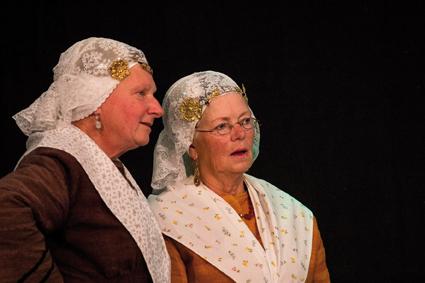 The Netherlands
De Grunneger Daansers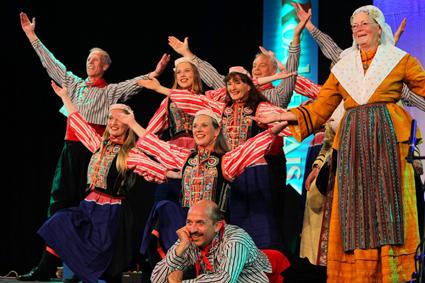 The Netherlands
Hai La Joc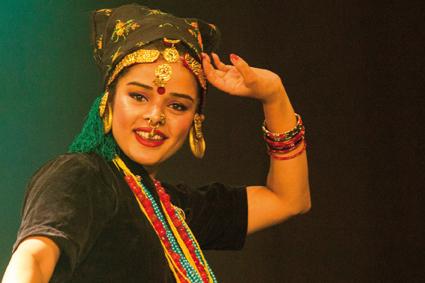 Nepal
Everest Nepal cultural group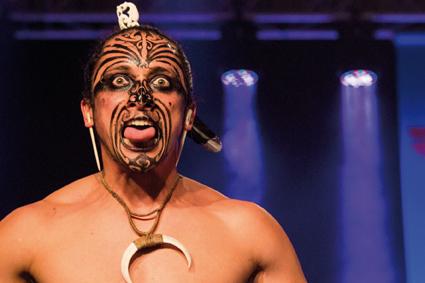 New zealand
Nga Uri a Te Wai-o-Taiki Cultural Group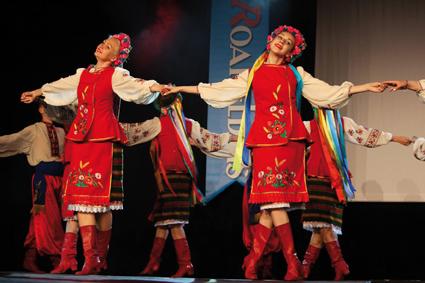 Honoured Dance Ensemble of Ukraine "POLISYANKA"
Ukraine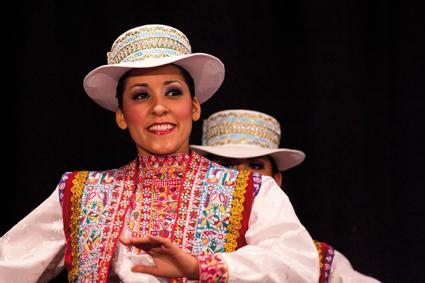 Peru
Perú Multicolor Folklor & Fantasía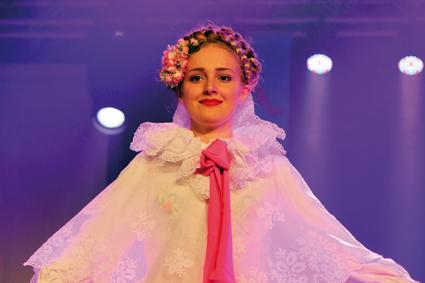 Poland
Folk Song and Dance Group Bychlewianka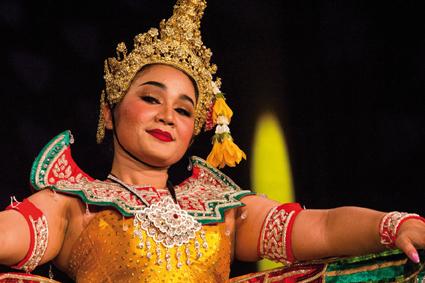 Thailand
Prince College Cultural Group
2016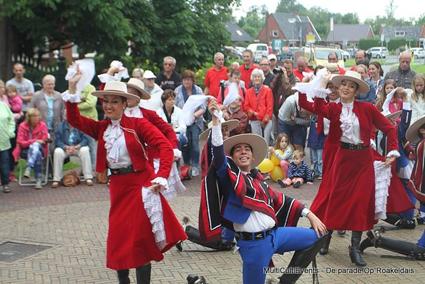 Chile
Ballet Folclorico Bafut University Tarapaca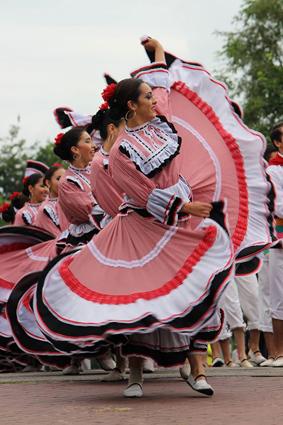 Colombia
Ballet Tierra Colombiana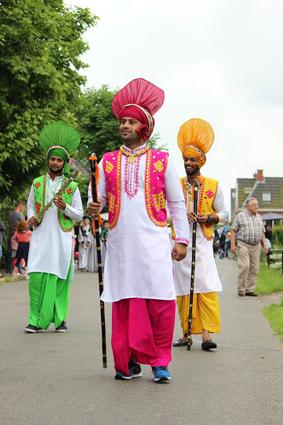 India
Rhytms International Folk Art Club
Indonesia
Bintang Nusantara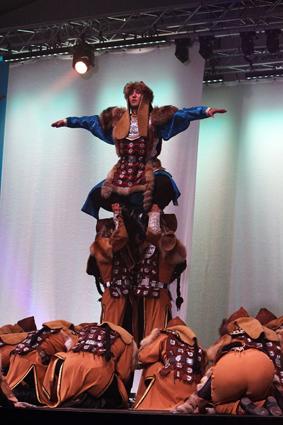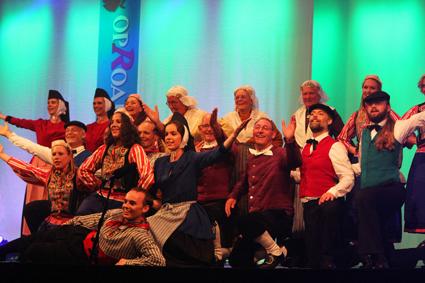 The Netherlands
De Grunneger Daansers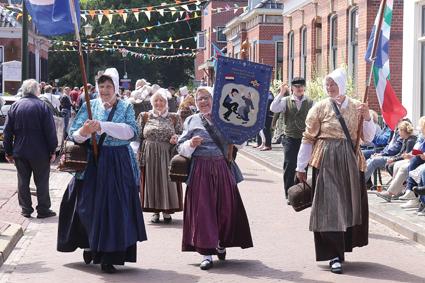 The Netherlands
Het Hoogeland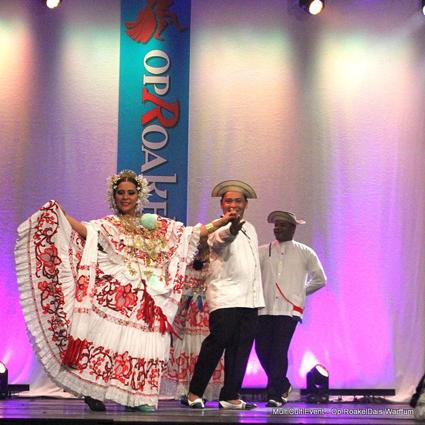 Panama
Ballet folklòrico 'Panamà Fantasia'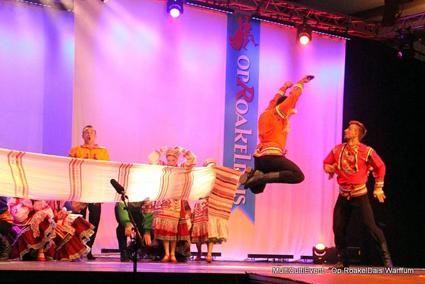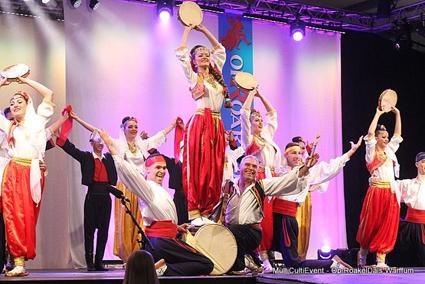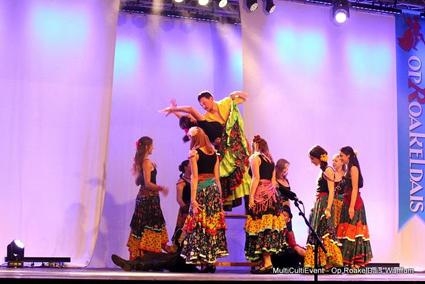 Slovakia
Folk Ensemble Dúbrava